Drake And Rihanna Wax Figures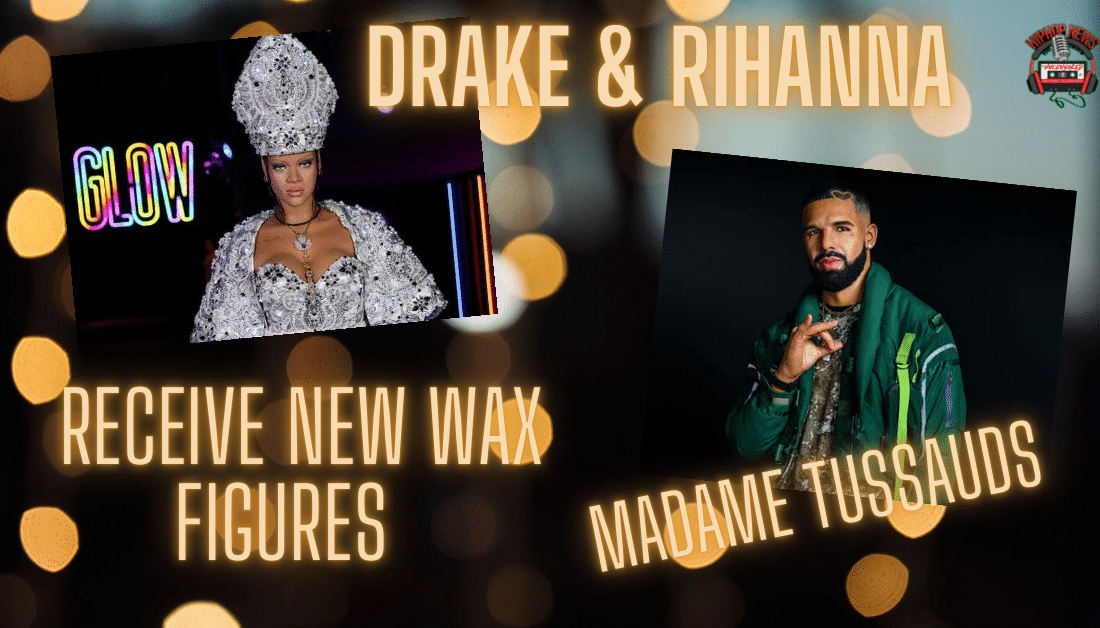 Drake And Rihanna Wax Figures. The world remains on a high from the Super Bowl and Rihanna's halftime show. Let's get into her and Drake's  new wax figures.
Drake And Rihanna Wax Figures
Drake And Rihanna Wax Figures. According to HotNewHipHop, Rihanna and Drake just received new wax figures. Madame Tussauds in New York City unveiled the infamous pieces.
Of course, this serves as a fun way to honor Caribbean songstress ahead of her Super Bowl performance.
The unveiling was part of the Impossible Festival music zone for its London location. Well, Drake's figure can be seen sporting his 2021 Wireless Festival in London look.
Not only does the figurine feature his beloved haircut with the heart—but you can see his CLB tattoo along with replica Van Cleef and Cartier jewelry.
It's the second figure featuring Drizzy. His other one's located in Las Vegas. Which captures the Hotline Bling video look.
Regarding the figure, Madame Tussaud Londons manager Tim Waters states:
"Drake has shown his love for London on numerous occasions with his surprise appearance at Wireless Festival being just one example of this. With reports that he's soon to call London home, we wanted to make sure we were able to give him a warm welcome to our streets and show that the love is reciprocated the only way we know how by immortalizing him in our famous attraction."
As for Ri Ri, her third figurine represents the singers 2018 Met Gala look. Specifically, a Heavenly Bodies: Fashion And The Catholic Imagination theme— in a Maison Margiela outfit.
Naturally, the Rude Boy singer shines bright like a diamond—even in wax form. The doppelgänger took six months to complete
Also, a Madame Tussaud GM had this to say ahead of her SB 57 show:
"Rihanna is sure to make history with her upcoming live show this Sunday so the timing is perfect for us to reveal her new figure exclusively at Madame Tussauds New York where fans can admire and pose with the icon."
Honestly, the double feature is on brand for Drake and Ri Ri. Their history of song collaborations makes this honor feel full circle.
Stay tuned for updates!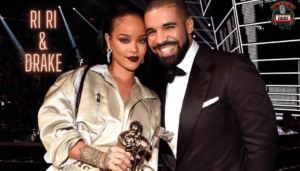 Hip Hop News Uncensored. It's the Leader in Hip Hop content on YouTube!