Diddy Announces New Baby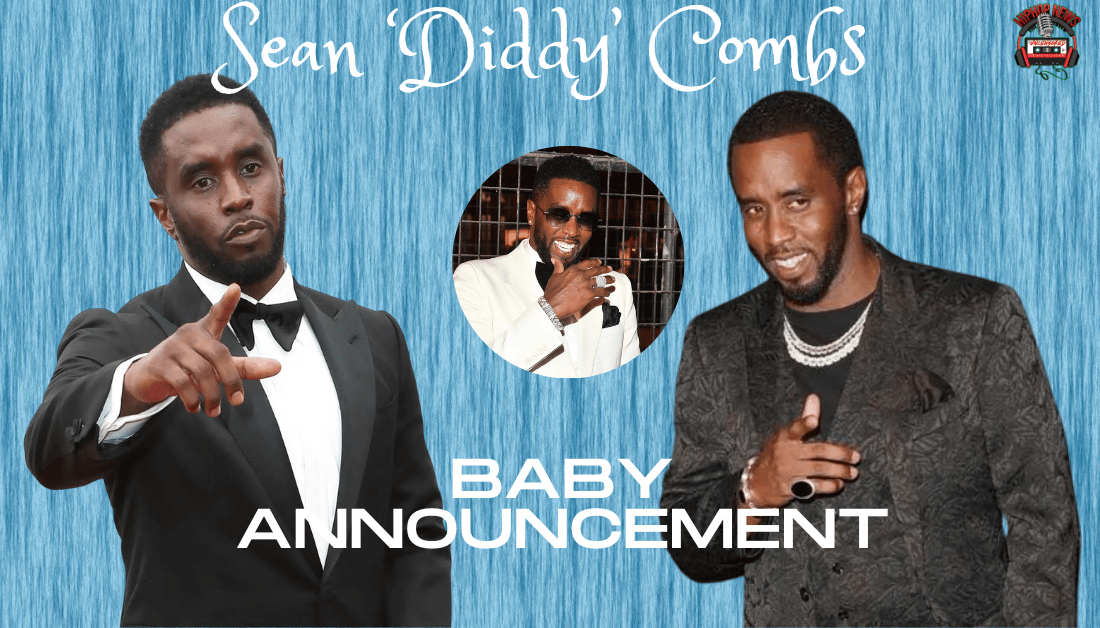 Diddy Announces New Baby. Not long ago, Diddy became the latest black hip-hop Billionaire. Now, he's announcing a new major accomplishment.
Diddy Announces The Birth of A New Baby
Diddy Announces New Baby. Sean 'Diddy' Combs knows how to stay relevant. If he's not going viral on social media, he's confusing the masses with his relationship with City Girls' Yung Miami.
Speaking of going viral, that's exactly what he did yesterday. The Bad Boy mogul took to Twitter to share the news of a new addition to the Combs family.
"I'm so blessed to welcome my baby girl Love Sean Combs to the world. Mama Combs, Quincy, Justin, Christian, Chance, D'Lila, Jessie and myself all love you so much! God is the Greatest!"
Of course, this sent the masses into a frenzy. Especially, since he's been publicly dating rapper Yung Miami.
So far, there's no information on who the mother is. However, TMZ reported that a close source confirmed the baby was born in California back in October.
As you might know, Combs is a father of six from his past relationships. Including actor Quincy whom he loves as his own.
The baby announcement comes as a shocker because no one suspected the 53 year old was anticipating a child.
Also, many people wondered if baby Combs could be the child of one of his adult sons.
Interestingly, Caresha made sure she clarified to XXL Magazine the nature of their relationship back in September. Perhaps she was aware of his bundle of joy then.
"We are dating. We single, but we're dating," she explained to us. "People don't know what dating means. He's single, I'm single, but we're dating. That's what I mean when I say we go together. When we're together, we're together. We're having the time of our lives, but we're still single."
Either way, congratulations to the Combs crew on their latest addition. Stay tuned for more details!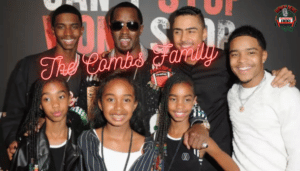 Hip Hop News Uncensored. It's the Leader in Hip Hop content on YouTube!