DaBaby Fan Knocked Out By Security!!!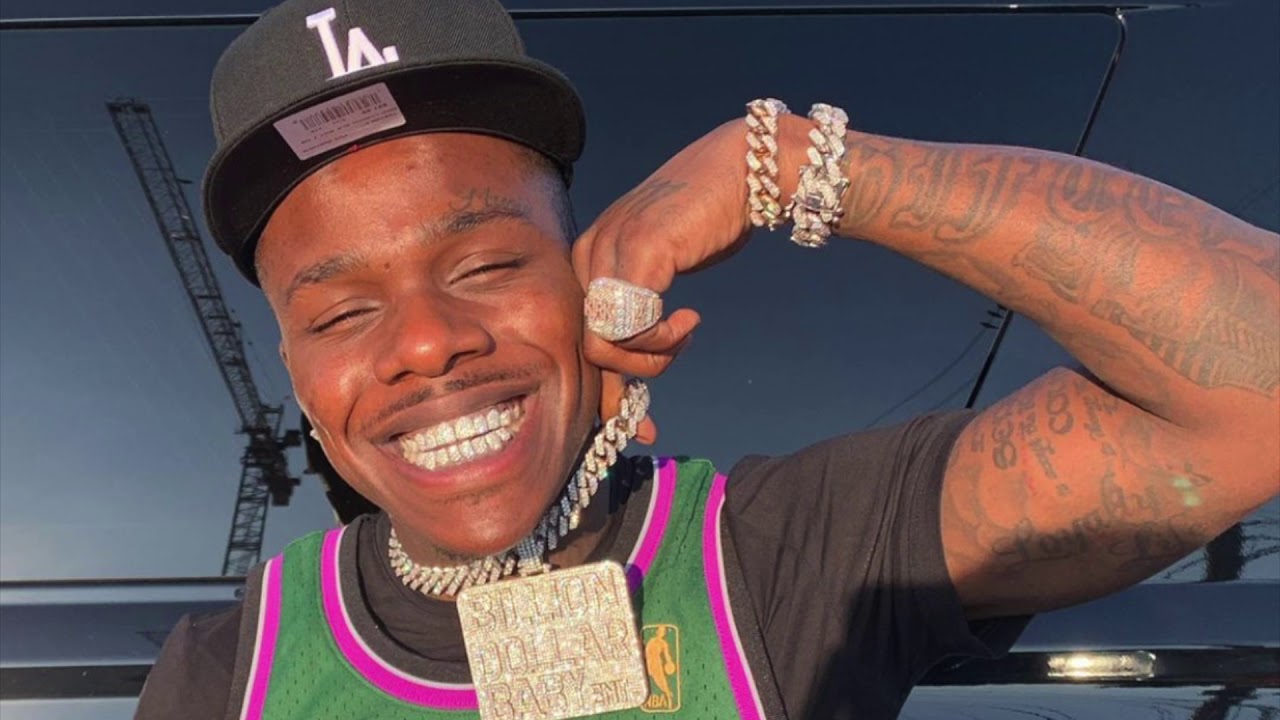 DaBaby fan knocked out by security. Knocked out cold by hired security, a female fan needs a minute to get herself together.
DaBaby Leaps Into Crowd Setting The Stage For Another Fan To Be Injured
Jumping into the crowd, which is something he does at all of his shows, proved to be hazardous to one young fan. Only about 30 minutes into his set at the Free Water Block Party in New Orleans, the show was shut down.
After a female fan ran toward him, apparently trying to get a photo, she was allegedly pushed off by DaBaby. As she touched him, security delivered to her a punch that appeared to have knocked her out.
Out cold for a minute, her friends came to her rescue and they got out of the venue, according to TMZ.
Although the show was stopped, the police were not called.
Not the first mishap at one of his concerts, maybe it's time for the rapper to stop jumping into crowds.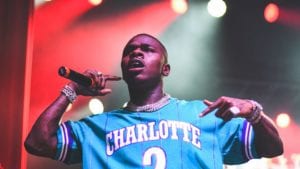 For more Entertainment News check us out on Hip Hop News Uncensored. It's the best YouTube channel for Hip Hop.