Rizza  Islam Addresses Rappers Death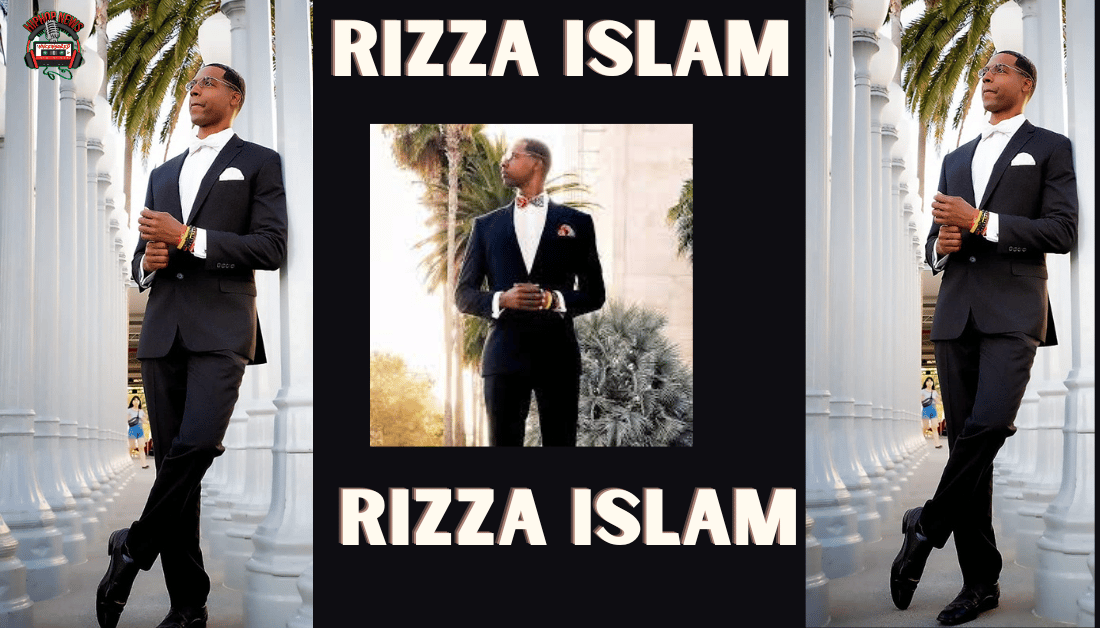 Rizza  Islam Addresses Rappers Death. Can the record label gain more from a rapper's death? Should the label have a life insurance policy?
Is There A Death Clause On Rapper Contract?
Rizza  Islam Addresses Rappers Death. This is an interview you don't want to miss. Especially since Islam talked about helping young rappers.
During the interview with hosts O'God and SamAnt, Islam talked candidly about rappers' plight. Some of what he discussed was really needed.
To begin with, young rappers are dying at an alarming rate. You can almost pinpoint when another rapper will die. And, that is very disturbing, to say the least.
Therefore, having this dialogue is necessary. Let's get into the conversation. Islam discussed the importance of rappers having knowledge about the music industry.
In other words, knowing about the business end as well as music is important. For example, signing record deals with an attorney is dangerous. Also, you should have people around you that can be trusted.
Furthermore, understanding how to manage large amounts of cash is important. Oftentimes, young rappers don't have good money. management skills. That can be problematic.
Not only that but also, understand the standard contract. Don't sign those 360 Slave Deals. We talked extensively about the standard contracts. You should avoid them at all costs.
Nowadays, rappers are able to have more control over their music. In terms of, distribution, touring, recording, merchandising, appearances, and publishing.
As a matter of fact, more young rappers are staying independent. For the most part, some are keeping total control. That is the overall aspect of their careers.
So, where does that leave the record label? How do they make money off the artists? Perhaps, record executives do take out life insurance policies. Otherwise, how do they recovery loses from rappers' death?
Of course, we are not sure if record labels have life insurance on their artists. But it is not a bad idea. Although, others may think it is scandalous. Be that as it may, Islam has shed light on this issue.
By the way, Islam is a social media influencer. As reported by ADL, he is a prolific teacher from the Nation of Islam. His mission is to help young people become educated and empowered.
Check out the video above for more details.
The Hip Hop News Uncensored. It's the Leader in Hip Hop content on YouTube