Travis Scott Debuts At #1 On Billboard With "Franchise"!!!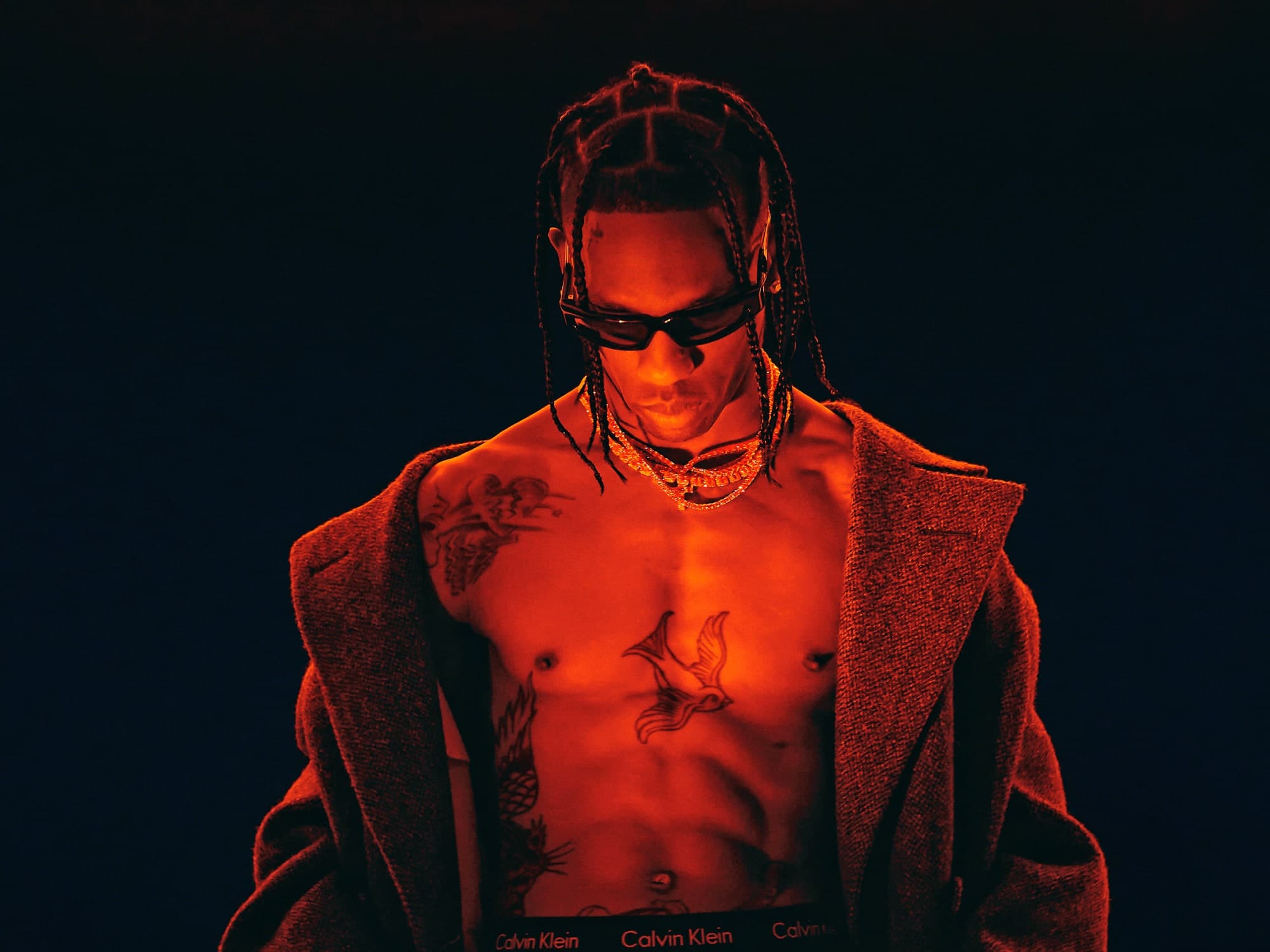 Travis Scott debuts at #1 on Billboard with his latest release, Franchise. Dominating 2020, Franchise marks the 3rd #1 for Scott in just a year.
Travis Scott Ties Drake With The Most Chart-Topping Debuts For A Male Act In Hot 100 History
Rapper Travis Scott has a lot to celebrate. His latest single, Franchise has broken records. Featuring Young Thug and M.I.A., Franchise joins his 2 previous releases ("Highest In The Room and THE SCOTTS) in debuting at the top spot on Billboard's Hot 100 List.
This makes Scott the first-ever artist to debut 3 consecutive songs #1 on the Billboard Hot 100 within a year period. Tieing Drake for the most chart-topping debuts in the history of the Hot 100.
Other than Scott and Drake, only 3 other artists have achieved this feat, Justin Bieber, Mariah Carey, and Ariana Grande. And he only has 3 studio albums total under his belt.
As reported by The Source, Travis' song "Franchise" follows his legendary collaboration with McDonald's. He is the first person to receive his own menu item since Michael Jordan did it back in 1992.
Check out the video above.
For more Entertainment News check out Hip Hop News Uncensored. It's the best YouTube channel for Hip Hop.