Blueface Overcharged in Attempted Murder Case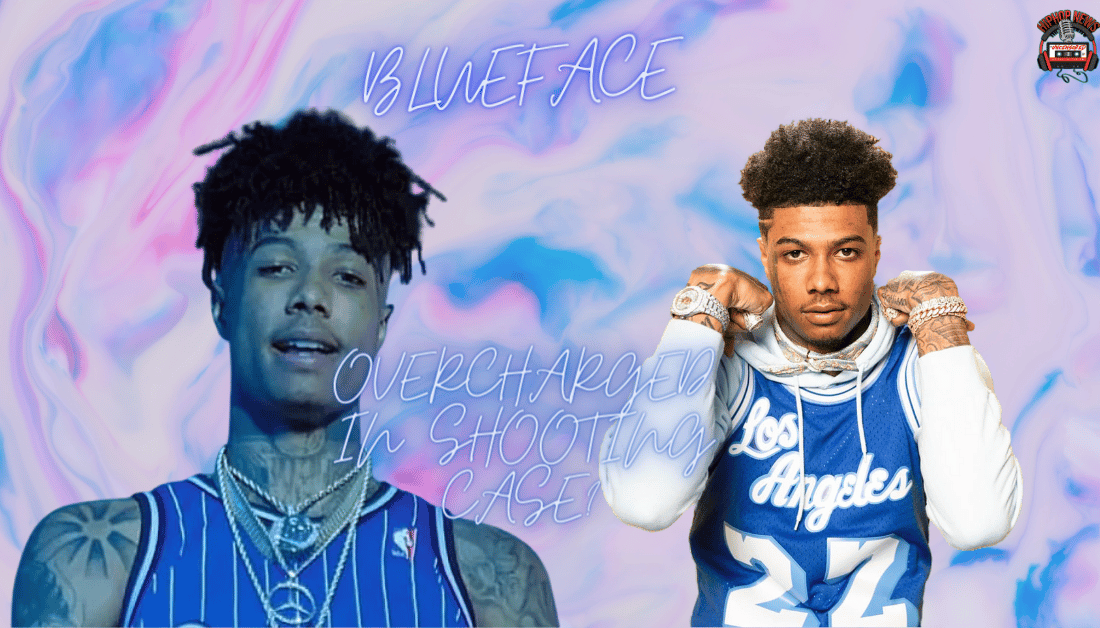 Blueface Overcharged in Attempted Murder Case. The legal team for rapper Blueface isn't happy about his pending case. Let's get into how they claim he's overcharged.
Blueface Attempted Murder Case
Blueface Overcharged in Attempted Murder Case. As previously reported, Johnathan 'Blueface' Porter was arrested earlier this week for attempted murder.
Less than 48 hours later, he made bail. However,  he's not quite off the hook. There's still a slew of details to hash out including testimonies and evidence.
According to HotNewHipHop, the 25-year-old rappers' attorneys don't agree with the charges.
The legal team comprised of Lisa Rasmussen, Kristina Wildeveld, and Caitlyn McAmis believes the charges are excessive.
Rasmussen states:
"From first glance, it appears that the charges are overcharged."
Seemingly, her testimony doesn't include proper footage to refute the claim. But they remain confident in their ability to prove the Thotiana rapper isn't guilty of said charges.
Blueface Mother and Attorneys Statements
Attorney Rasmussen continues:
"The other thing I'd like to say is that we're really looking forward to litigating this matter in court on behalf of our client and we think that when all of the evidence comes out in court, it will be apparent that the way he's charged is not necessarily consistent with what appears to have actually happened."
It's not clear who posted the bond—but Bluefaces long time girlfriend Chrisean stuck beside him through it all.
Interestingly, his mother Karlissa took to social media to stand firm on her decision NOT to bail Face out.
"Don't come talking to us about no bail money. Don't come talking to us about my son. We created Thotiana—we paid for it. Me, his father, my husband and (Blueface's child's mother) Jaiyden. We paid for the song. We helped create your artist for you. Don't come to us about no goddamn bail money."
Apparently, she's washed her hands of his antics. At any rate, he's scheduled to begin trial in January 2023.
Stay tuned for more details!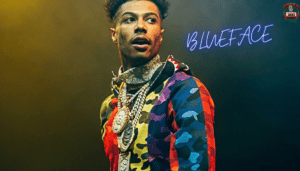 Hip Hop News Uncensored. It's the Leader in Hip Hop content on YouTube!