Birdman Loses 200K To AR-AB On A Super Bowl Bet | Hip Hop News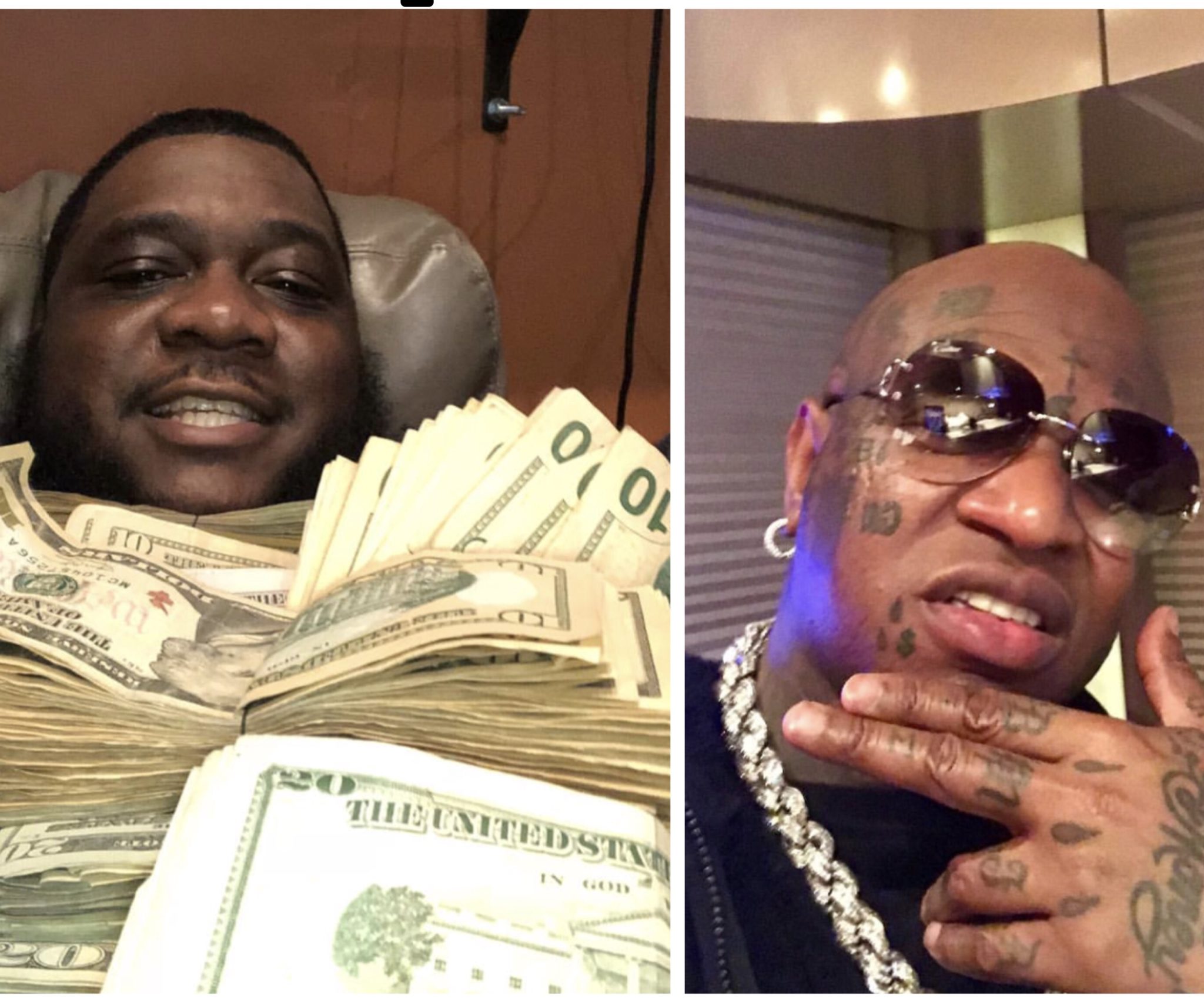 AR-AB makes a bet on the home team and… Wins big.
The Super Bowl is one of the most watched sports events each year. And as most of us know, this year the Super Bowl match up were the Philadelphia Eagles and the New England Patriots.
Many people believed that the Patriots were easily going to take the Super Bowl win, as they did last year, with a comeback in the 4th quarter. However, this did not happen, with the Philadelphia Eagles winning it in the end.
Like usual, highly televised sports events have their huge betting wars to go with them. Birdman, a well known hip hop icon, made a bet with AR-AB, a recent addition to the Cash Money team, obviously chose the wrong team. On a side note, when "Back to Back" dropped by Drake, AR-AB bragged about "making 50 racks" the day the superstar, Drake gave him a shout out. Damn, AR-AB 'be winnin'.
Check out the video below.
For more Hip Hop News, check out our YouTube channel, Hip Hop News Uncensored.