Today in Hip Hop History – College Dropout Drops | Throwback Hip Hop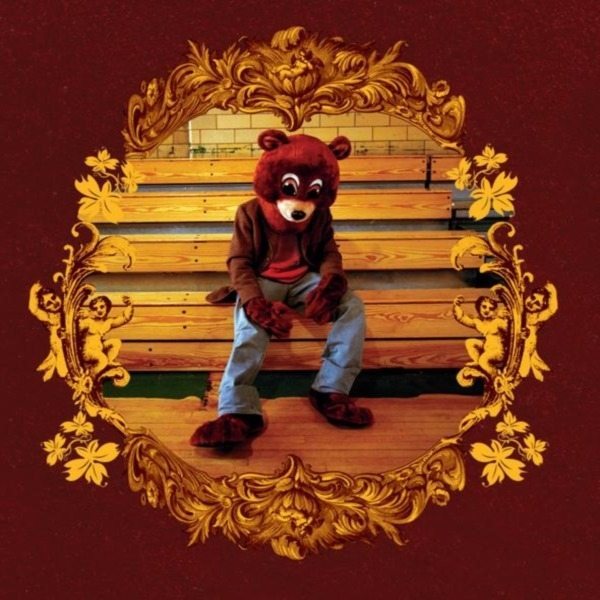 Who remembers The College Dropout? 
I do. My wife and I had moved to Texas about a year prior. My wife had my son, who was five months old at the time, and we we had a brand new house, built from the ground up. I was making shit money, but fuck it. I knew I could what I had to do. Would I be like the jackass in the interlude of The College Dropout? Fuck no.
College Dropout Hit's the Airwaves. (Mine at least)
My fraternity brother (I'm a Que) from Chicago, Errol, told me about this cat Kanye West. On a night when we had hit the Dallas, Texas after work scene. (Don't judge me, I was working my ass off. I had to unwind. Looking back, I would've done things differently.) I immediately bought the CD. Even though I wasn't a college dropout, I could "feel" Kanye's album. It was a motivational album for me. I turnt up. Got that bread. Took my career to the next level.
College Dropout for the Non-College Dropout.
If you're that college educated cat that needs that extra piece of motivation, The College Dropout is a most definite required listening. Never Let Me Down, to me, is possibly one of the best of Kanye West songs to this day. Jay-Z laces that track. That's the song for the hood cat that's had too much. And he's making that commitment to change his life. . That's that song for that single mother. That's the song for the college student that works hard day in, and day out. Never Let Me Down. On an album with a track named "Jesus Walks", I can't help but to say this song was a shout out to God. God ain't never let me down.
When it comes to being true, at least true to me
One thing I found, one thing I found
Oh no you never let me down-
Why do you need to get The College Dropout today?
Like Illmatic gave us an indication of who Nas was going to be, what kind of impact he'd make on the world of Hip Hop. The College Dropout, made over a five year period was truly a labor of love. Kanye was hungry, and damnit, he put everything he had into that album. Everything.
I mean, Family Business, instant classic that any family can relate. At least I can. Can you tell how much I love this album?
The College Dropout, winner of the Grammy Award for the Best Rap Album, was also named by Rolling Stone Magazine's as one of the 500 Best Albums of All Time. For a freshman debut, that is legendary.
Fourteen years ago today. The College Dropout makes Hip Hop History. For more Hip Hop Throwbacks, check out our YouTube Channel, Hip Hop News Uncensored.