DMX Pleads Guilty To Tax Evasion He Faces 5 Years In Prison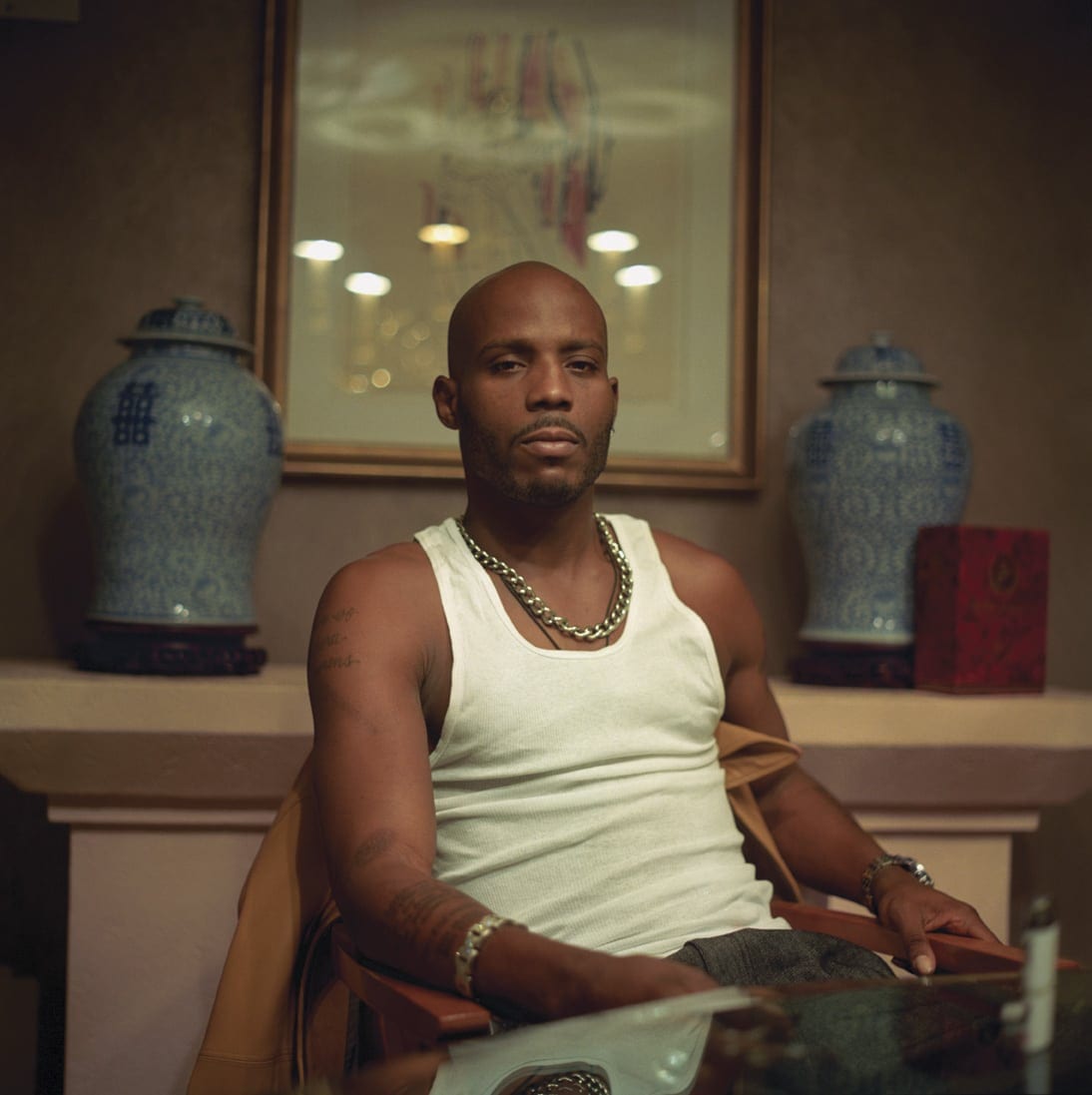 New York City rapper Earl Simmons better known as DMX, plead guilty today to the crime of tax fraud in Federal Court. DMX could face up to five years in prison with guilty plea.
Simmons owes more money than he can pay to the IRS
Prosecutors claim that Simmons has $1.7 million in unpaid taxes from 2002 – 2005, stemming from a multi – year scheme to conceal millions of dollars. According to Joon H. Kim, the acting United States attorney for the Southern District of New York. Kim said that Simmons did not file tax returns, and successfully concealed hundreds of thousands of dollars of income from the IRS through cash payments and hiding royalty payments in accounts held by associates.
Simmons attorney admits that the rapper mismanaged his money
Simmon's defense attorney Murray Richman said that the rapper's charges were a result of his inability to properly supervise his own life, according to a report by The Fader website. Simmons will pay restitution to the IRS as part of the plea deal, and may face a prison sentence of up to five years. According to TMZ, DMX will report to sentencing on March 29, 2018. DMX said:
"My life is in God's hands"
DMX was part of the Ruff Ryders family. DMX was one of the most respected lyricist in the rap game. His style of rap was strong and powerful. DMX is known for his great party hits like the Ruff Ryder's Anthem, Party Up In Here, Get at Me Dog, What's My Name and countless others. When you heard a DMX joint you could not help but get up and move your body.
For more Hip Hop Entertainment News go to our Youtube channel,  Hip Hop News Uncensored.