Jay-Z Donates $1 Million Dollars To Get DMX Special Rehab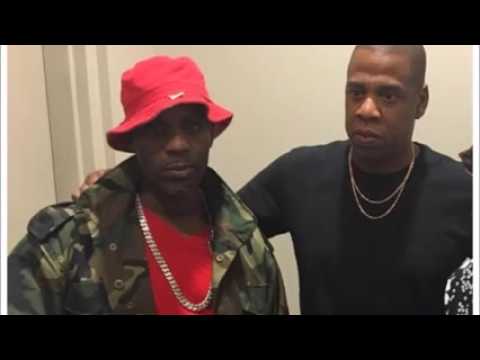 Jay Z donates $1 million to get DMX special rehab for his drug addiction. Also, Jay signs DMX to Roc Nation. It is no secret that DMX has had many challenges in the past several years. His addiction to drugs , Tax Evasion, and unpaid child support have been constant issues for DMX. DMX entered a drug rehab and completed his stay. Jay Z has tried to rescue DMX by being there for him in his time of need.
Tax Evasion Issues for DMX
Although, Jay-Z attempted to help DMX he could not stop the IRS from coming after him. DMX tried to unsuccessfully hide money in accounts in other people's name. However, the Feds found him and arrested him on charges that he was avoiding to pay taxes. The rapper owes more than $1.7 million in taxes. DMX was charged with 14 counts of federal income tax evasion. It is clear that DMX is facing serious jail time.
For More Hip Hop Entertainment News go to our YouTube channel, Hip Hop News Uncensored