Woman Drops Lawsuit Against Snoop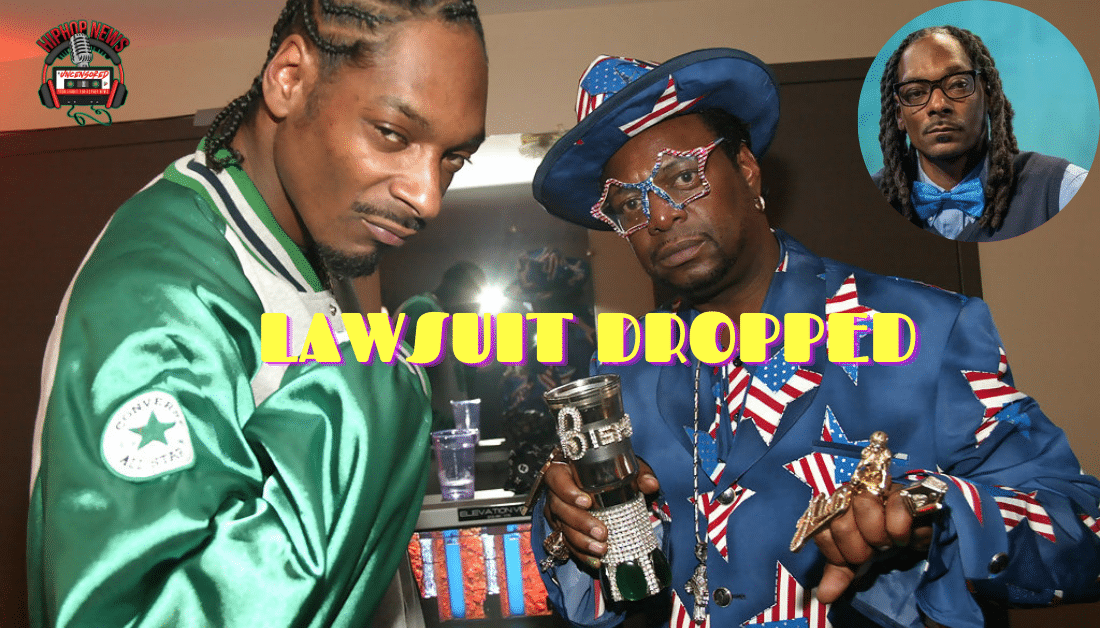 Woman Drops Lawsuit Against Snoop. This news story came out in February 2022. Jane Doe filed a sexual assault suit against him.
Does Dropping The Lawsuit Mean Snoop Is Innocent?
Woman Drops Lawsuit Against Snoop. Also, Jane Doe alleged that Bishop Don was involved. Therefore, she filed a lawsuit against him, as well.
However, according to Billboard, the unidentified woman has dropped the lawsuit against Snoop. Looks like both Snoop and Bishop Don have dodged a bullet.
Especially since a sexual assault could ruin Snoop's reputation. However, it appears he is in the clear for now. Or at least it appears that way.
Interestingly enough, the charges were dropped "without prejudice." So, she can refile the case at a later date. And, that could mean that Snoop may have paid to keep her quiet.
Of course, we can only assume something happened behind the scenes.
Recap Of Back Story
Also, named in the sexual assault lawsuit is Bishop Don Juan. Juan and Broadus were partners. Jane Doe claims she was a stage dancer for Broadus.
When she danced Broadus shows she was given gifts in exchange. On the night of the alleged assault, Jane Doe claims she and a friend were invited to Broadus studio.
Around midnight, Jane Doe said Juan was supposed to be taking her back home. However, she allegedly fell asleep in his car, When she woke up Juan was forcing her to have oral sex with him.
According to a report by People. Jane Doe was forced also by Broadus to perform oral sex with him. Details of both sexual assault allegations are mentioned in the lawsuit.
With that being said, for now, the case against both men has been dropped.
Check out the video above for more details.
Hip Hop News Uncensored. It's the Leader in Hip Hop content on YouTube!