Rihanna Cracks Forbe's Billionaires List!!!!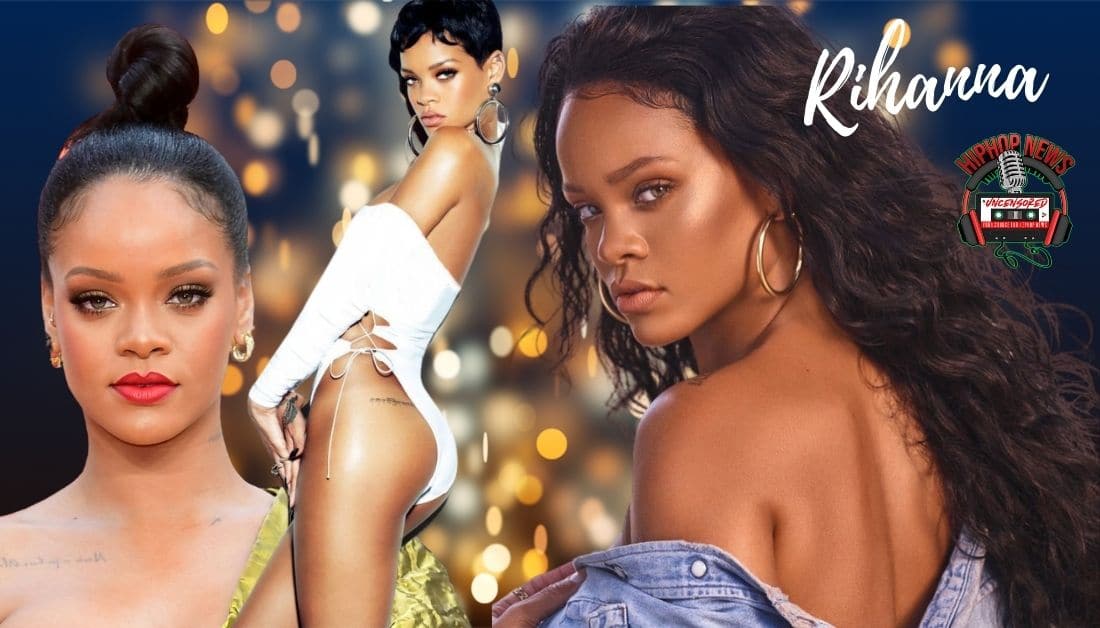 Rihanna officially lands on Forbe's Billionaire's List. And the gorgeous entrepreneur joins the 3 comma club at just 34 years old.
Rihanna The Billionaire Has A Net Worth Estimated At $1.7 Billion
Rihanna is the newly inducted member of the Billionaire's Club.
Joining the likes of Oprah Winfrey, Tyler Perry, Kanye West, Jay Z.
Yeah…that club.
The award-winning musician, fashion & and beauty mogul is just 34 years old and she has accomplished so much in her young life.
Though she is set to be a new mommy soon with her first child with rapper A$AP Rocky, that hasn't stopped the Barbadian beauty from tending to her high fortune.
Since popping on the scene back in 2003, Robyn Rihanna Fenty has delved into many projects.
Music, Fashion, Skin Care, Lingerie, Acting, Philanthropy, Advocacy…this lady does it all.
Wearing multiple hats (singer, actress, businesswoman, fashion designer, beauty mogul) these are among Robyn Rihanna Fenty's ventures contributing to her billionaire status –
Award-winning Musician
Fenty
Among her many awards, she has been nominated 634 times, taking home the prize 234 times, including these in the music category –
9 Grammy Awards
13 American Music Awards
7 MTV Music Awards
any many, many more
Other than all of that, Ri Ri continues to build on her empire.
Not only is she making a splash on the music scene, and the fashion world, she holds numerous titles in the Guinness Book Of World Records.
Adding to her staggering list of accomplishments, she has managed to also become the Barbadian Ambassador Extraordinary and Plenipotentiary.
Oh, and did you check out the massive photo book titled "The Rihanna Book" the superstar innovator released back in 2019.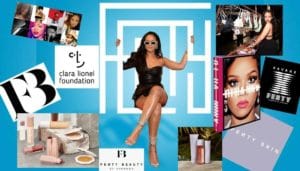 So What Is Rihanna Spending All That Money On Anyway?
You may be wondering what the girl wonder is spending all her dough on.
Though she gives a lot to charity, one area of spending goes to real estate, as she owns a $14 million dollar penthouse in Lower Manhattan.
Also, she owns a $1.1 million dollar house in West London.
Incidentally, she gained 10.4 million with the sale of her Hollywood Hills Mansion in 2018.
Of course, fans are still eagerly waiting and anticipating her next move.
Although they have made it clear that a new album is long overdue, they continue to wait.
With a baby on the way, they may have to wait just a little bit longer for Rihanna to get that next album off the ground.
Only time will tell.
In the meantime, what would you do with $1.7 Billion dollars?
Hip Hop News Uncensored. It's the Leader in Hip Hop content on YouTube!