Harvey Weinstein Sentenced to 23 Years In Prison!!!!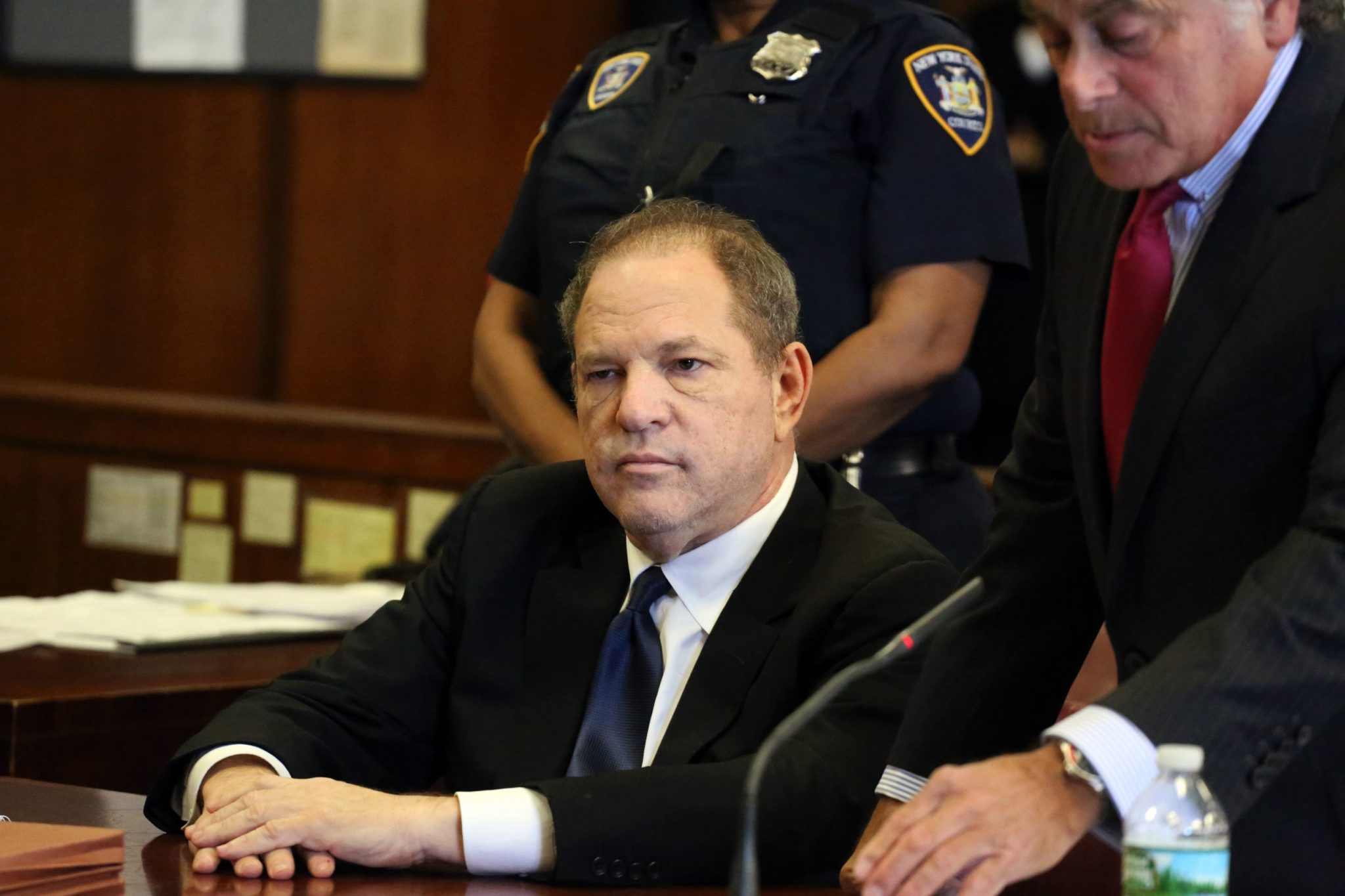 Harvey Weinstein Sentenced to 23 Years In Prison. The former Hollywood mogul may never see the outside of prison ever again.
Will Harvey serve out the entire 23 years?
Harvey Weinstein sentenced to 23 years in prison. Some people are relieved that Harvey was sentenced to so much time in prison. Personally, I thought that Harvey would not do much prison time. However, I am glad that I was wrong about it. Although, Harvey is in the prison infirmary eventually he will join other inmates. However, I am not certain Harvey will stay at Rikers.
Allegedly, Harvey's health is declining and this might change his prison time. The judge in Harvey's case could have sentence him to 67 years in prison, as reported by The New York Times. But instead the judge gave Harvey 23 years. Now, whether Harvey will actually serve 23 years is questionable. Keep in mind that Harvey is around 67 -years -old. Also, Harvey is claiming that his health is declining.
Although, Harvey's attorneys tried to play on the sympathy of the judge and jurors it did not work. Obviously, the testimony of the three women and evidence was enough to convict Harvey of his sexual crimes. Fortunately, the #MeToo movement was instrumental in making sure this case was in the media often enough. Let's not forget that Harvey's troubles are not over. Harvey has other charges in California.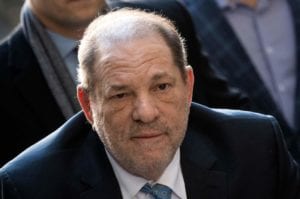 For more Hip Hop Entertainment News check us out at Hip Hop News Uncensored. It's the best YouTube channel for Hip Hop.