Signs Pop Up ALL Over NYC Suggest JAY-Z Album Dropping Soon!!!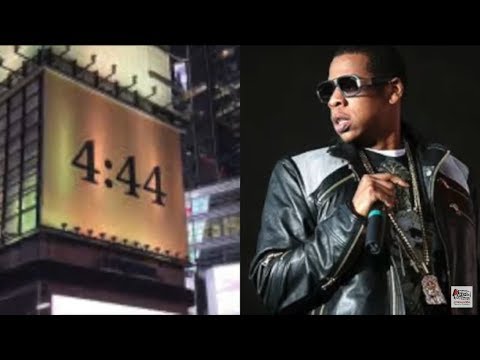 CLICK THIS LINK TO SUB TO OUR OTHER CHANNELhttps://www.youtube.com/channel/UCbGjoyG2fIUPCx1AegjsAEg
FOLLOW US ON INSTAGRAM HERE https://www.instagram.com/hiphopuncensored CLICK THIS
LINK TO FOLLOW US ON FACEBOOK NOW https://www.facebook.com/groups/1192201850802650/
This Is A Hip Hop News Reporting Site" Covered Under Copyright Disclaimer Section 107 of the Copyright Act 1976, allowance is made for "fair use" for purposes such as criticism, comment, news reporting, teaching, scholarship, and research. Fair use is a use permitted by copyright statute that might otherwise be infringing. Non-profit, educational or personal use tips the balance in favor of fair use.
Direct Email: [email protected] HIT ME UP