Funk Flex Claims NFL Approached Jermaine Before Jay Z!!!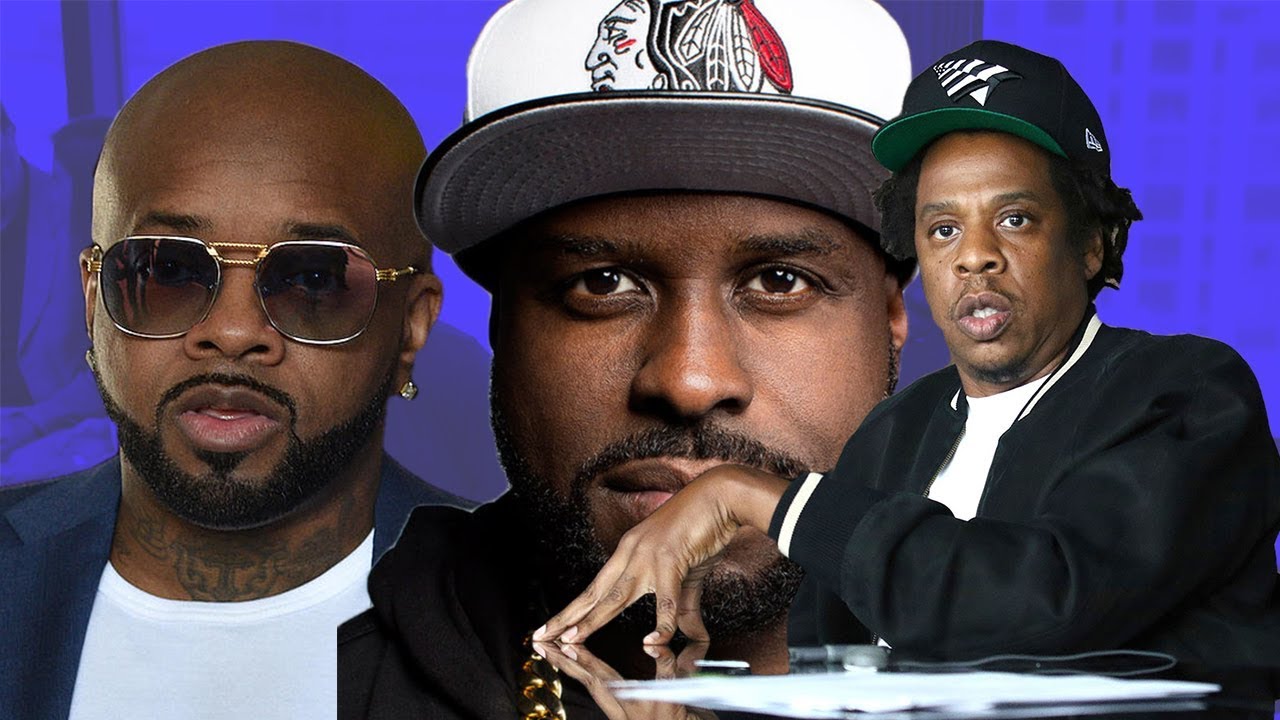 Funk Flex claims NFL approached Jermaine before Jay Z. Jay Z's choice to partner with the NFL was very controversial. Recently, we learned another hip hop artist was initially approached.
Did Jay and Jermaine converse about NFL?
Funk Flex and Bryan – Michael Cox had a conversation on Loola TV. The conversation about Jay partnering with the NFL came up.  Cox mentioned that Jermaine could have made the same deal with the NFL a few years back, according BET News. Apparently,the alleged phone call Jermaine received from Jay changed his mind. Funk called Jermaine to confirm what Cox was saying. However, Jermaine still has not confirmed or denied the conversation with Jay. Here is what Funk said:
"I just got off the phone with Jermaine Dupri, " Flex penned in all caps. "He confirmed that when he was working with the NFL last year he did get a call from Jay – Z asking him…'How deep are you in with the NFL? expressing…'That might not be a good idea."
Surely,we want to know what really took place in the conversation between Jay and Jermaine. Unfortunately, we may never really know. In the meantime, we can best believe this conversation about Jay's decision is not over.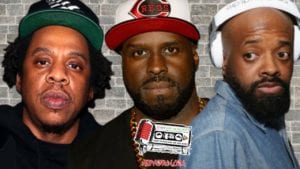 Check out the video above for more details
For more Hip Hop Entertainment News check us out at Hip Hop News Uncensored. It's the best YouTube channel for Hip Hop.