Russell Westbrook Tests Positive For COVID-19!!!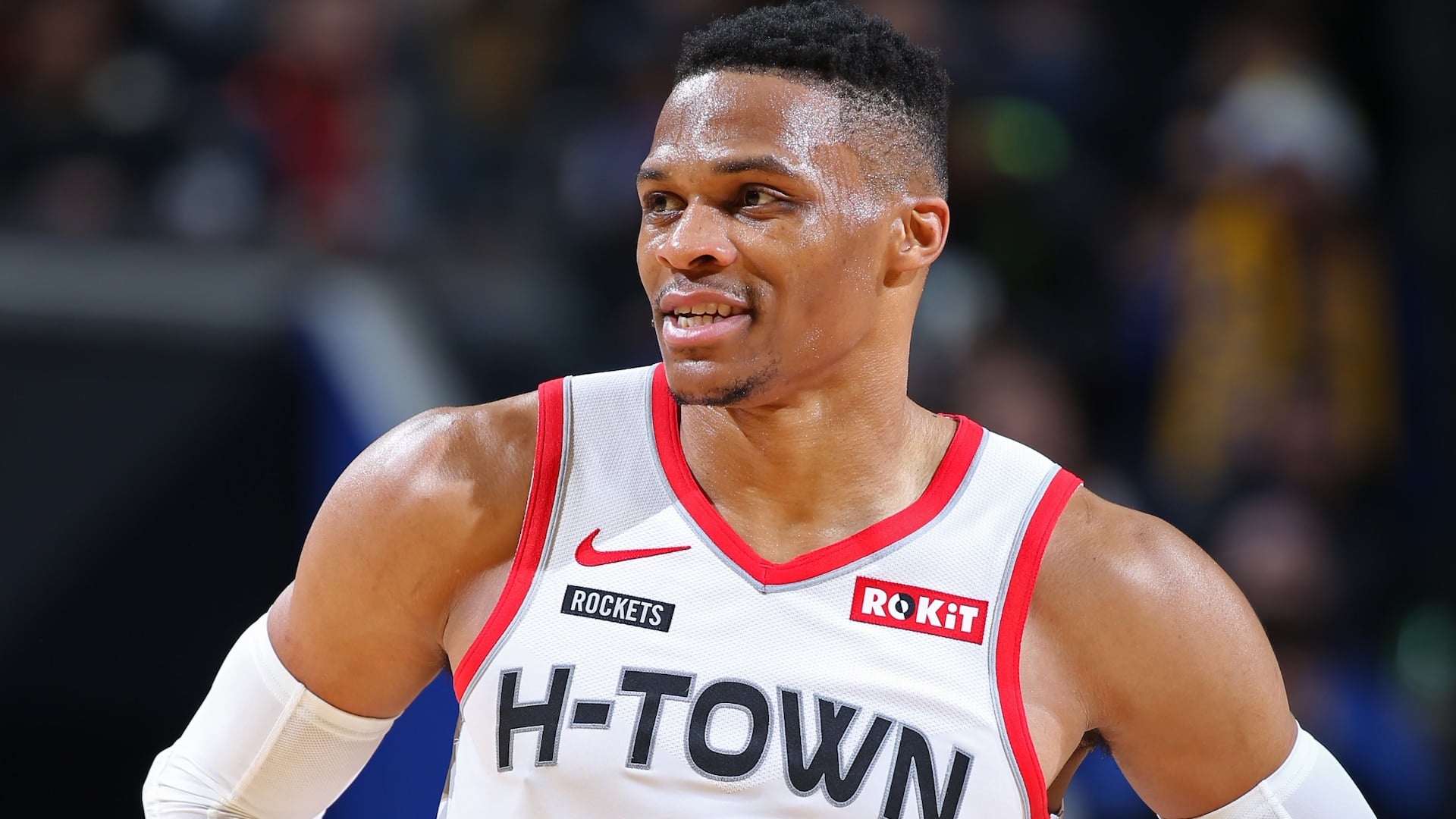 Russell Westbrook, NBA superstar who is a guard for the Houston Rockets basketball team tests positive for COVID-19. And the 31-year-old NBA superstar has a warning all to take this virus very seriously.
Russell Westbrook Have A Message For Everyone Regarding The Coronavirus.
Russell Westbrook Says "Please Take This Virus Seriously…and Mask Up!" Taking to social media, Westbrook posts –
"I tested positive for covid-19 prior to my teams departure for Orlando. I'm currently feeling well, quarantined, and looking forward to joining my teammates when I am cleared. Thank you for all the well wishes and continued support. Please take this virus seriously. Be safe. Mask Up! #whynot
Westbrook joins a group of NBA players who have tested positive this pandemic first started grabbing headlines earlier this year, including –
Kevin Durant – Forward for the Brooklyn Nets
Jabari Parker – Forward for the Sacramento Kings
Spencer Dinwiddie – Point Guard for the Brooklyn Nets
The State of Florida is breaking state and national records for single-day cases, reporting 15,300 new cases on Sunday. Since we've started counting, Florida has logged close to 270,000 cases since March. Nevertheless, the NBA is soldiering on with getting back into the groove to start the new season.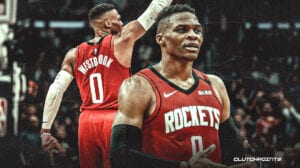 For more news, check out Hip Hop News Uncensored. It's the best YouTube channel for Hip Hop.