Chris Brown's Charge of Felony Battery Dropped!!!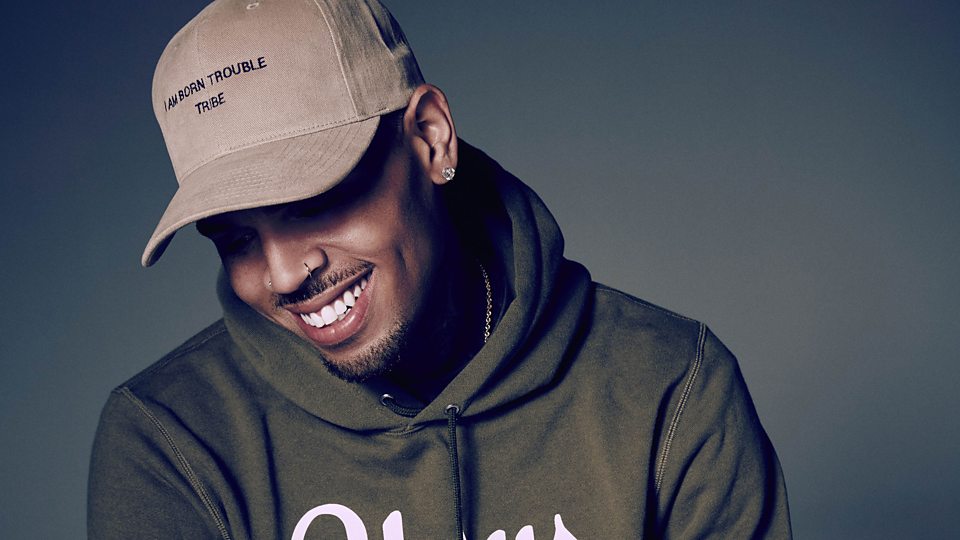 Chris Brown's charge of felony battery dropped. After allegedly giving a photog a sucker punch, Brown's case has been dismissed. Looks Like Chris Brown is off the hook, this time.
States Attorney Determines There Was Insufficient Evidence To Prosecute
As reported by TMZ, Brown was arrested in Florida last year, after an altercation with a photographer at AJA Channelside nightclub in Tampa. Though Chris Brown was booked to appear at the club, Brown became agitated at a photographer, according to management at the club.
After attempting to stop him from taking his picture, allegedly the photographer kept right on snappin'. Apparently, Chris Brown had had enough. Brown entered a DJ booth and lost it after the photog kept at it.
Later, at a concert in West Palm Beach where Chris was performing, officers were waiting for him to finish. After he was done, he was taken in and booked. Shortly after, he posted a $2000 bail.
Evidently, there were some credibility issues on the side of the claimant, since the charges have now been dropped. Information coming from the States Attorneys Office told TMZ –
"After a thorough review of the facts and information from the alleged victim, our office determined there was insufficient evidence to prosecute."
Even if Chris is happy about this turn of events, he better keep his fingers and his toes crossed. Although he has yet to be charged, he still has an open rape investigation ongoing in France.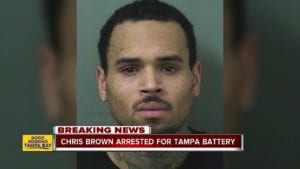 Click on the photo above for more Chris Brown news.
For more Entertainment News check us out at Hip Hop News Uncensored. It's the best YouTube channel for Hip Hop.