Fat Joe Will Host The BET Hip Hop Awards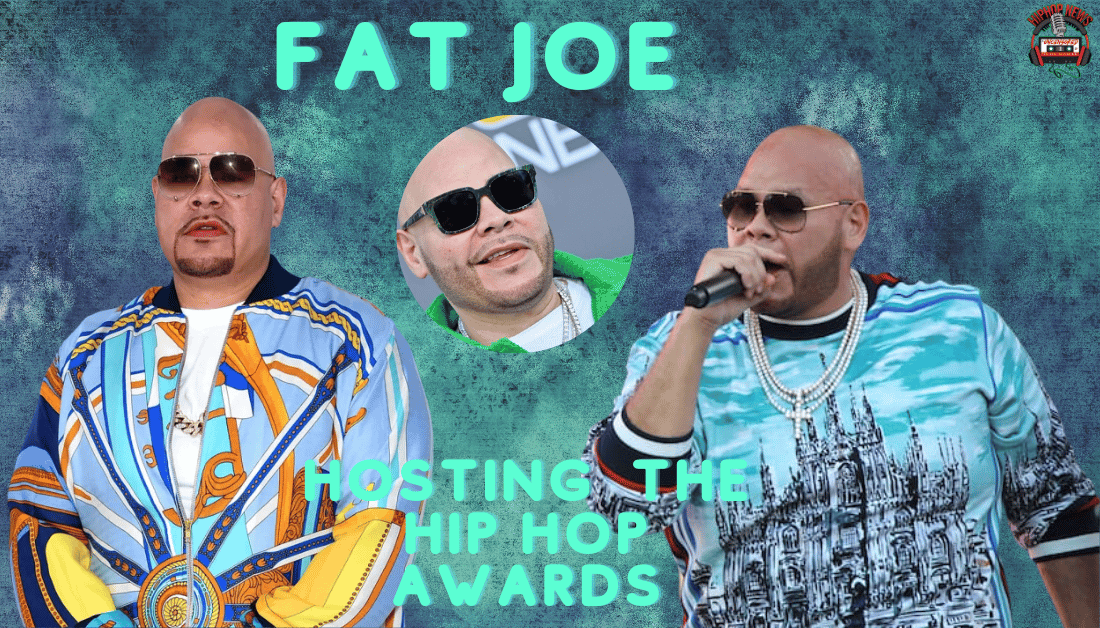 Fat Joe Will Host The BET Hip Hop Awards. As usual, BET will air its annual hip-hop awards show as the Summer wraps up. This year, rapper Fat Joe is set to be the host.
BET Hip Hop Awards
Fat Joe Will Host The BET Hip Hop Awards. According to Hip Hop DX, Fat Joe is the man behind the mic for the BET Hip Hop Awards. Joe is no stranger to the limelight. Of course, his funny personality makes him perfect for the job.
Well, the Terror Squad CEO states it'll be the "biggest award show in history." In fact, he plans to bring back nostalgia during the show. Without a doubt, we love a nostalgic moment.
Not to mention, the Lean Back rapper also serves as a producer for this years rendition of the popular awards show.
The event takes place at Atlantas' Cobb Energy Center on September 30. Importantly, the show airs exclusively on BET on October 4th. Joey Crack had this to say to Billboard:
"This will be the BIGGEST award show in history. It's truly an honor to host and produce the BET Hip Hop Awards, and I can't thank Connie and the entire BET family enough for this opportunity."
In true Fat Joe fashion, he takes a moment to remind listeners that the price always goes up.
"We're going to celebrate music, culture, and entertainment, honor the biggest and brightest stars in the world and make this an unforgettable night full of laughs and surprises. Always remember that yesterday's host is not today's host."
Additionally, Connie Orlando who's a BET EVP expressed her excitement to work with Joe:
"Fat Joe is Hip Hop royalty. He has represented the art form and the Bronx, the birthplace of Hip Hop, throughout his outstanding musical career. He is a treasured friend of the network, and we've loved seeing and supporting his evolution to becoming the superstar he is today. We can't wait to watch him take the stage with his vivacious energy, standing together with today's hottest and beloved Hip Hop stars."
Vivacious he is! The Bronx native plans to dabble in stand-up comedy while bringing his life story to the forefront in a one-night special feat. Dave Chapelle. Lastly, we can expect his memoir titled The Book of Jose in November 2022.
Who do you look forward to seeing perform the most?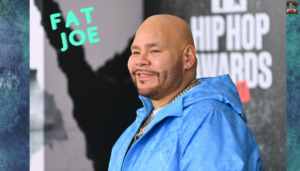 Hip Hop News Uncensored. It's the Leader in Hip Hop content on YouTube!