Dwyane Wade Lands Multi Year Deal!!!!!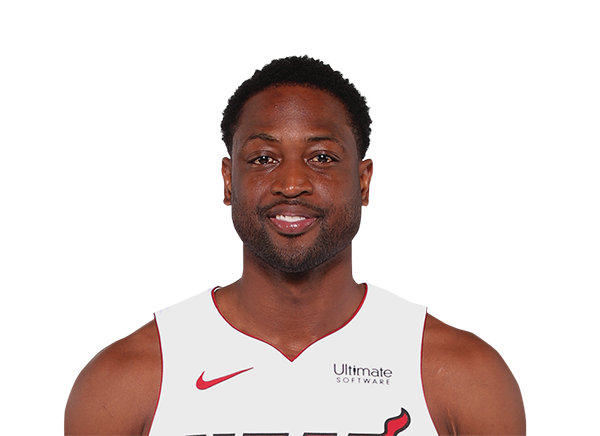 Dwyane Wade Lands Multi Year Deal!!!!! Former NBA champion Dwyane Wade had landed a multiyear deal that will include NBA and NCAA basketball commentating for Turner Sports. Also, he will be a creative director for Bleacher Report.
Dwyane Wade: The Businessman, Husband, and Father
According to bleacherreport.com, Dwyane Wade's 59th and Prairie Entertainment has also landed an agreement with WarnerMedia to create additional projects. Also, in a press release, Dwyane Wade said,
I'm thrilled and grateful to be joining the WarnerMedia family with many exciting opportunities ahead. I have great respect for TNT's team of analysts and their longstanding commitment to quality sports coverage. After 16 seasons in the NBA, I look forward to connecting with my fans in this new role and bringing my own perspective to the game i love.
For More Sports Entertainment News, Go To The YouTube Channel, Hip Hop News Uncensored. It's The Best Channel Around!!!!!