DJ Vlad Responds To Being Called A Culture Vulture?!?!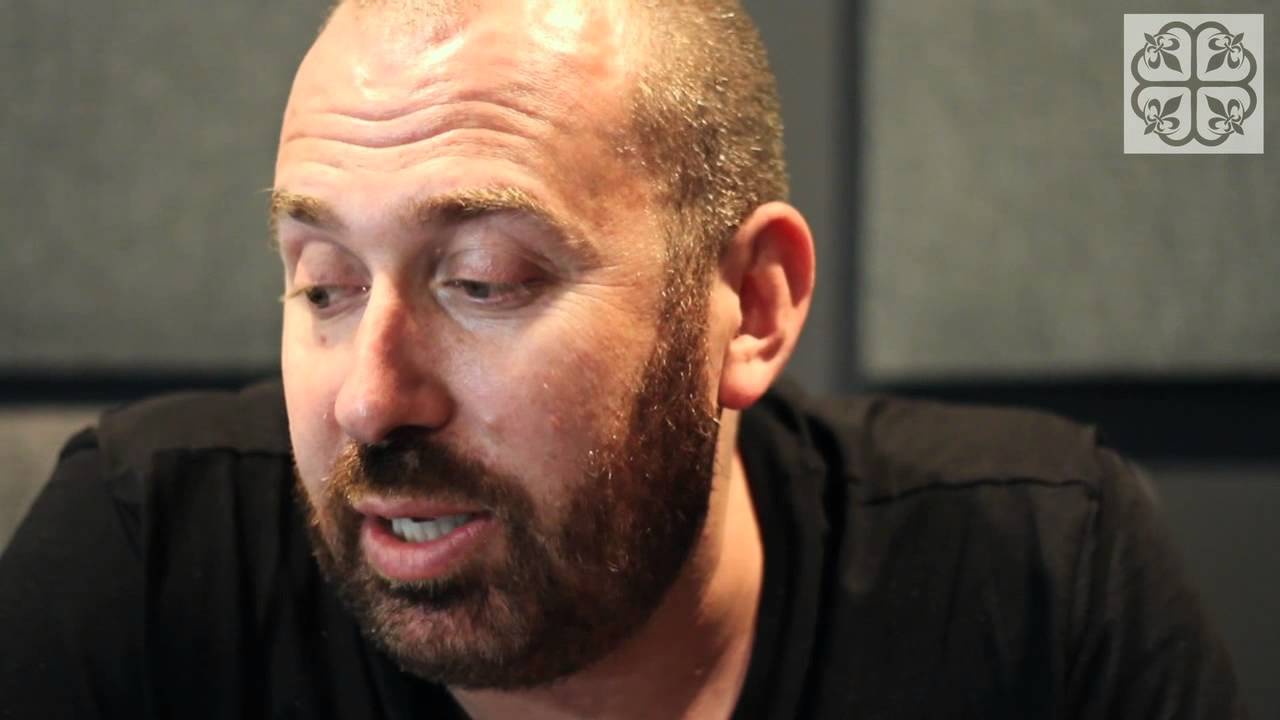 On the Uncensored Truth Podcast host O'God and Sam Ant discussion was on the term coined by music mogul Dame Dash, Culture Vulture. Apparently, DJ Vlad of Vlad TV  was called a culture vulture. However, Sam Ant and O'God seemed to differ on whether that phrase applies to Vlad. It is true that DJ Vlad has made a career out of working with African American music artist. However, does that make him one who exploits African Americans?
Who is DJ Vlad?
Vladimir Lyubovny is from Russia. Vlad is a DJ, director, journalist, interviewer and the CEO of video and news website Vlad TV. His YouTube channel, djvlad, features his interviews of multiple music artists and entertainers and currently has over two million subscribers. Vlad directs produces and direct films.
Vlad has a degree in computer science and is a graduate of UC Berkeley. He began his career as a computer  programmer. Vlad moved to New York and directed his energy toward music. Vlad  directed on the American Gangster television series as well as the documentary Ghostride the Whip. In 2008, Vlad started VladTV, a hip hip video news site.
Is DJ Vlad a culture vulture?
Let's explore the term culture vulture. It's been defined that a culture vulture is a person who follows or adopts music, dancing, style of clothing, slang (e.g., from hip hop or rap) that originated in a culture different from his own, according to Dame Dash.  However, it is important to note that Dash has not suggested that Vlad is a culture vulture.
Rick Ross entourage allegedly attacked Vlad
Rapper Rick Ross became the subject of Vlad discussion on the hip hop site. Apparently, Vlad talked about Ross former career as a corrections officer and the rapper's entourage attacked him. After the confrontation, Vlad suffered a broken eye socket. Vlad sued Ross for $ 4 million. Ross was ordered to pay $300,000 in his civil law suit, according to XXL Magazine.
Although, the incident with Ross entourage is not directly related to whether Vlad is a culture vulture, I wonder would Ross entourage have taken a different stance if Vlad was African American? At any rate, saying that Vlad is one who exploits our culture can be very harmful to his career. We must be careful with these kinds of labels.
For more Hip Hop Entertainment News go to our YouTube channel, Hip Hop News Uncensored