Diddy Admits He Would Never Sell Out For NFL Team!!!!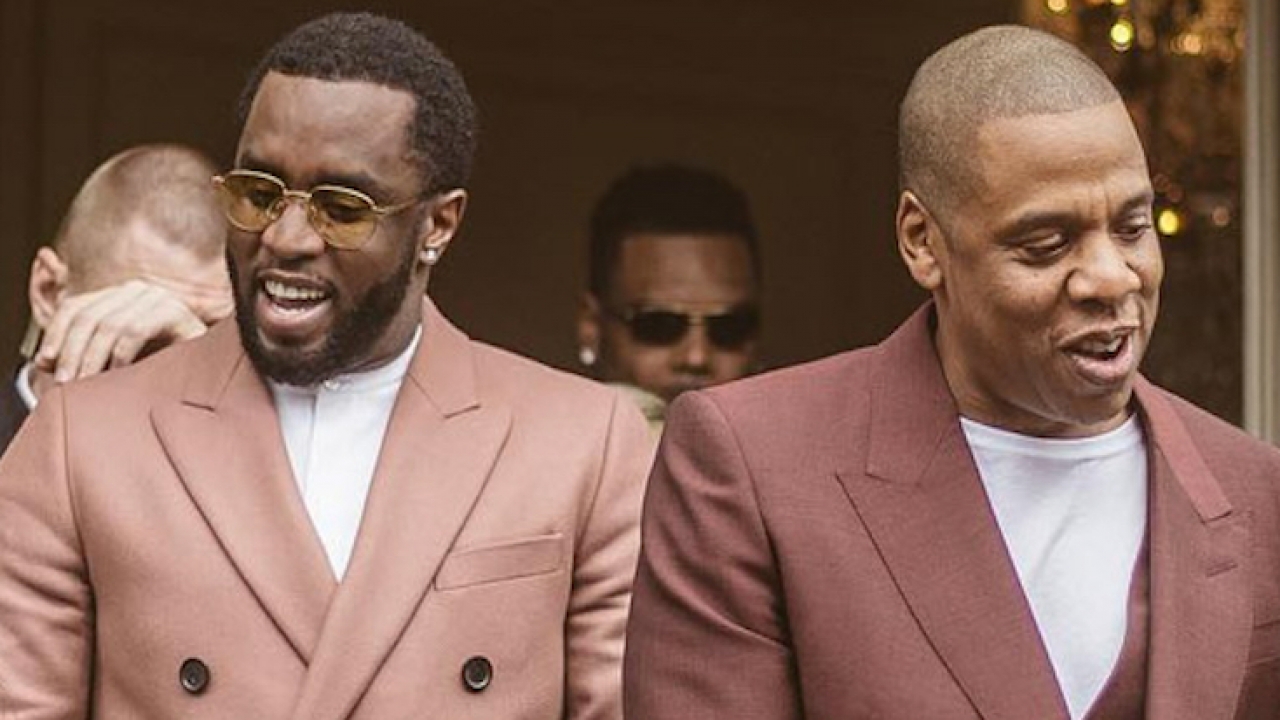 Diddy admits he would never sell out for NFL team. Why did Diddy change his mind about owning a NFL Team. Is what Jay is doing different than what Diddy was trying to do? Is Jay selling out?
Diddy had same chance as Jay to purchase NFL team.
In an interview last year Diddy talked about buying the Carolina Panthers. Diddy admitted that he did not want be associated with an organization which oppresses black men, according to The Grape Vine. Why are people up in arms about Jay working with the NFL but not Diddy?  Here is some of what Diddy shared:
"I was one of two last bids for the Panthers. Man, I really wanted to go in there and be a part of the NFL and try to be a positive change. The last move, though, I don't even want to own an NFL team no more, Combs said during an appearance Big Boy TV." " I don't want to be associate with oppressing black men. I don't want to be associated with telling grown – ass men what they can do and cannot do, he continued."
Diddy's thoughts were very clear about social injustice. However, it is still unclear how Jay's involvement with the NFL will provoke social change. Between the two men who do you all think has the best interest of the people? It would have been great to see these powerful business men work as a team.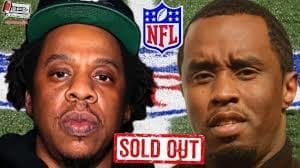 Check out the video above for more details
For more Hip Hop Entertainment News check us out at Hip Hop News Uncensored. It's best YouTube channel for Hip Hop.