Did The Shade Room Come for 50 Cent?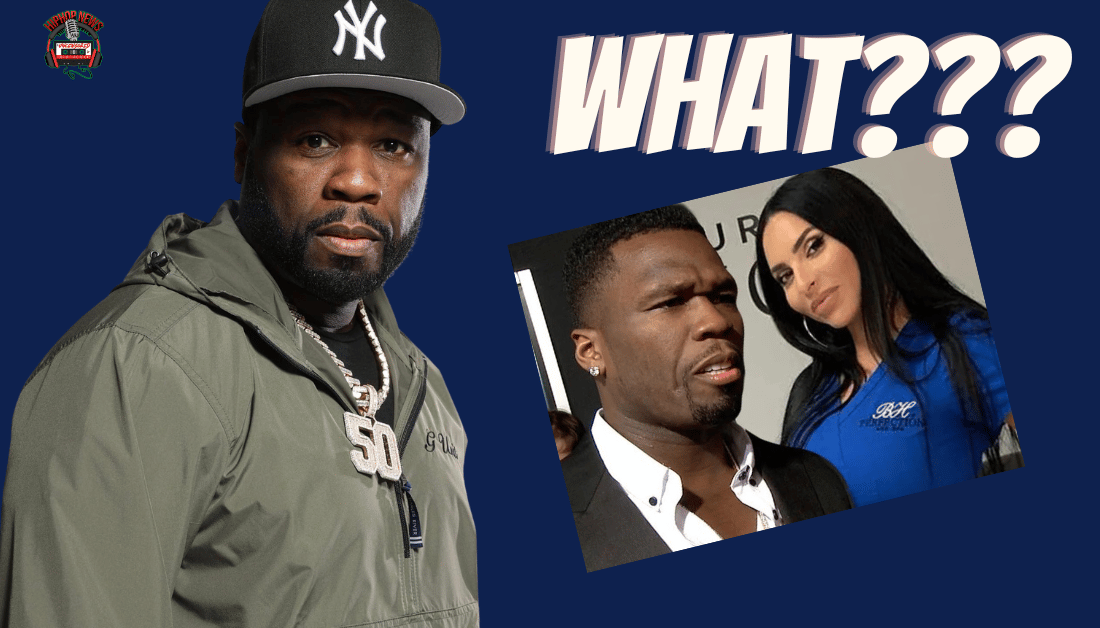 Did The Shade Room Come for 50 Cent? Who is Fifty suing? What kind of service did Angela Kogan give him? Inquiring Minds want to know.
50 Cent Sues MedSpa Owner?
Did The Shade Room Come for 50 Cent? Allegedly, Curtis"50 Cent" Jackson had plastic surgery. However, there is some discrepancy in what he had done.
Apparently, some are saying he allegedly had penile enhancement. But Jackson has denied it. According to TMZ, Angela Kogan the MedSpa owner was sued by Jackson.
Her attorney Darren Heitner said there was no wrongdoing on his client's part. In other words, Kogan did not say Jackson had penile enhancement. We can only speculate what surgery Jackson had.
Jackson did visit the Med Spa. He has never denied that. Here is what Jackson admitted to doing. There was an agreement between Jackson and Kogan. He agreed to a photo with Kogan.
This photo was considered payment for his services. Somehow, The Shade Room got hold of the information. Allegedly, TSR published a story about Kogan.
Kogan provides penile enhancement services. It was implied Jackson received it. As a result, Kogan believes Jackson has smeared her reputation. Also, Kogan thinks Jackson should be going after The Shade Room.
Especially since they released the photo. Having said this, all hell has broken loose. Nevertheless, Jackson claims he did not get penile enhancement. Therefore, he is going after Kogan.
Should Jackson sue The Shade Room?
Check out the video above for more details.
Hip Hop News Uncensored. It's the Leader in Hip Hop content on YouTube