Post Malone Weight Loss Concerns His Fans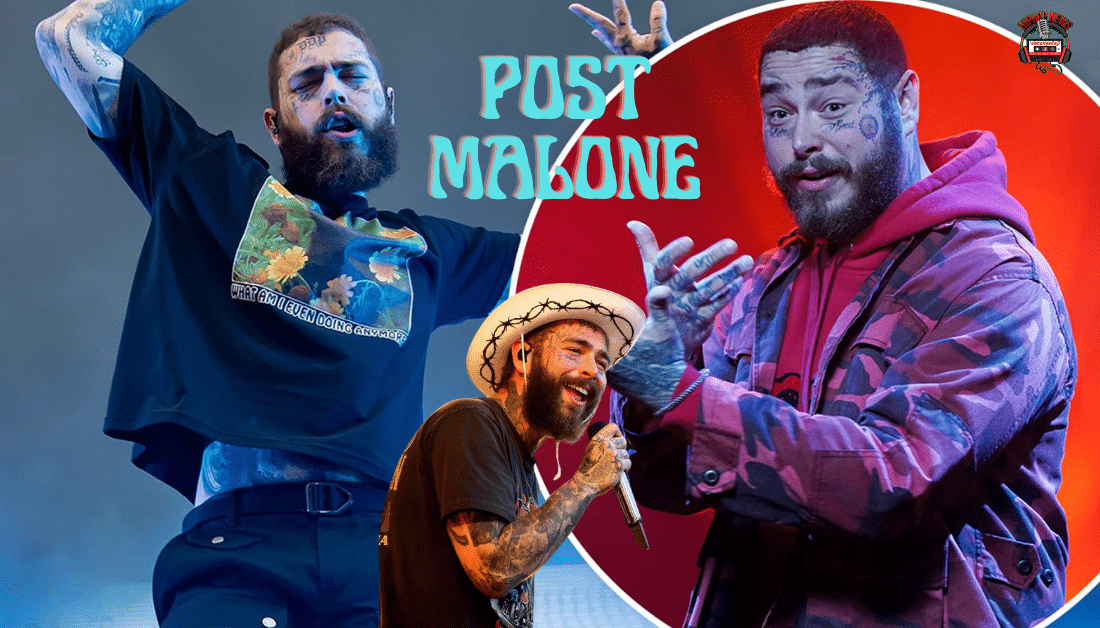 Post Malone Weight Loss Concerns His Fans. The New York rapper is touring in Europe. His fans noticed his smaller physic.
Post-Malone Lost 'Daddy Weight' Fans Can Relax
Post Malone Weight Loss Concerns His Fans. First, Malone addresses fans' concerns. He claims he is not doing drugs.
And now, you're thinking, didn't he have issues with drug use? You are correct. Malone does have a history of alleged drug use.
But Malone declares he is clean and sober. Secondly, Malone admits he has cut out soda and is eating better.
Then he shared being a new Dad has changed his perspective.
That is, he wants to be healthier. Therefore, he made necessary changes toward good health.
According to People, Malone, after welcoming his first child (son), changing his diet became a priority.
Check out his IG,
View this post on Instagram
Malone Is In A Good Place
Meanwhile, Malone's performance was lit. It was apparent during his set he was in a happier place.
Not only that, Malone teased at being in the studio. So, his fans are going to get more dope music.
Malone has been known to work with Quavo, 21 Savage, and Ty Dolla Sign, as stated by Wiki.
And his musical style includes infusing hip-hop, pop, R&B, and trap.
This infusion of musical styles caused Malone to be a hit.
It was Malone's debut (2011) single, "White Iverson," that people noticed.
Shortly after, Malone signed with Republic Records.  Then Malone released his album"Stoney."
Since then, Malone has become a premier rapper.
At the same time, Malone was able to capture a wide variety of audiences.
Not only that, Malone's "Rockstar" single featuring 21 Savage won him a Grammy nomination.
Also, his "Psycho" featuring Ty Dolla Sign hit the Billboard 200 list.
Clearly, Malone has made an edible mark in Hip Hop.
Malone has turned over a new leaf. As it relates to his personal life.
In like manner, his musical career is booming.
Furthermore, living a clean, sober life can only produce significant benefits.
Now that Malone has addressed fans' concerns. There is no need to fret over Malone's weight loss.
Hip Hop News Uncensored. It's the Leader in Hip Hop content on YouTube.