Dame Dash Addressed Threats From Feds!!!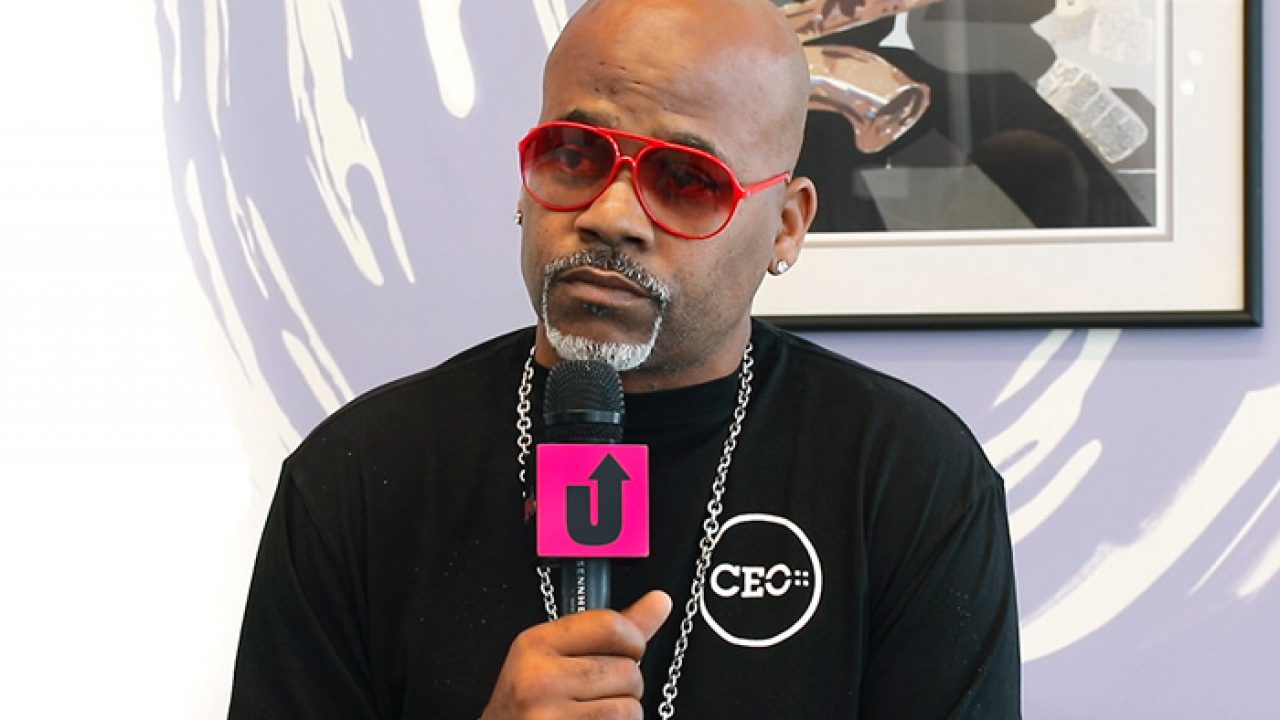 Dame Dash Addressed Threats From Feds. In this exclusive interview Dame does not hold back. Clearly, Dame gives us insight to his story.
Dame has the scoop on "Culture Vulture"
Dame Dash addresses threats from Feds. By now, we should have general knowledge about this term "Culture Vulture."
Not only that, we know that Dame discussed how the Feds tried to threaten him. In fact, Dame set the record straight on his past experiences with Lyor Cohen.
For Dame, all of these issues were things from the past. Also, Dame addresses his boss mentality. During Dame's interview with hosts O'God and SamAnt of Hip Hop Uncensored was really great.
As always, Dame does not bite his tongue, so to speak. I have great respect for someone like Dame who has a great sense of self. In addition, Dame has proven that being your own boss is the way to go.
In terms, of making sure you are not beholden to anyone. And, that your brand is exactly that. You do not share your profits with those who seek to exploit you. For this reason, many have taken the advice of Dame and invested in their own brand.
Listen, Dame's approach may be a little in your face. However, Dame has proven to be a force to be reckoned with. Even though Dame did not go into details about the kind of threat the Feds made. It was clear that Dame was not bothered by it at all.
With that said, we can learn a lot from Dame's experience and approach to business.
Dame became leery of the Feds
It was back in 2015 that Dame was watchful of Jay Z's association with Desiree Perez. Especially since, Desiree was allegedly an informant for the Feds, as reported by the NY Daily News. We are now familiar with Desiree's story. When Dame and Jay parted ways we  did not know all the details.
But it became clear that Desiree's issues could have been the catalyst. Be that as it may, Dame severed ties with Jay. You can put two and two together for yourself.
Overall, we now have much more insight to what happened with the Feds. As well as, what happened between Jay and Dame. Doesn't this story make for a TV movie?
Check out the video above for more details.
For more Hip Hop Entertainment News check us out at Hip Hop News Uncensored. It's the best YouTube channel for Hip Hop.