Rizza Islam Blasts Vlad TV!!!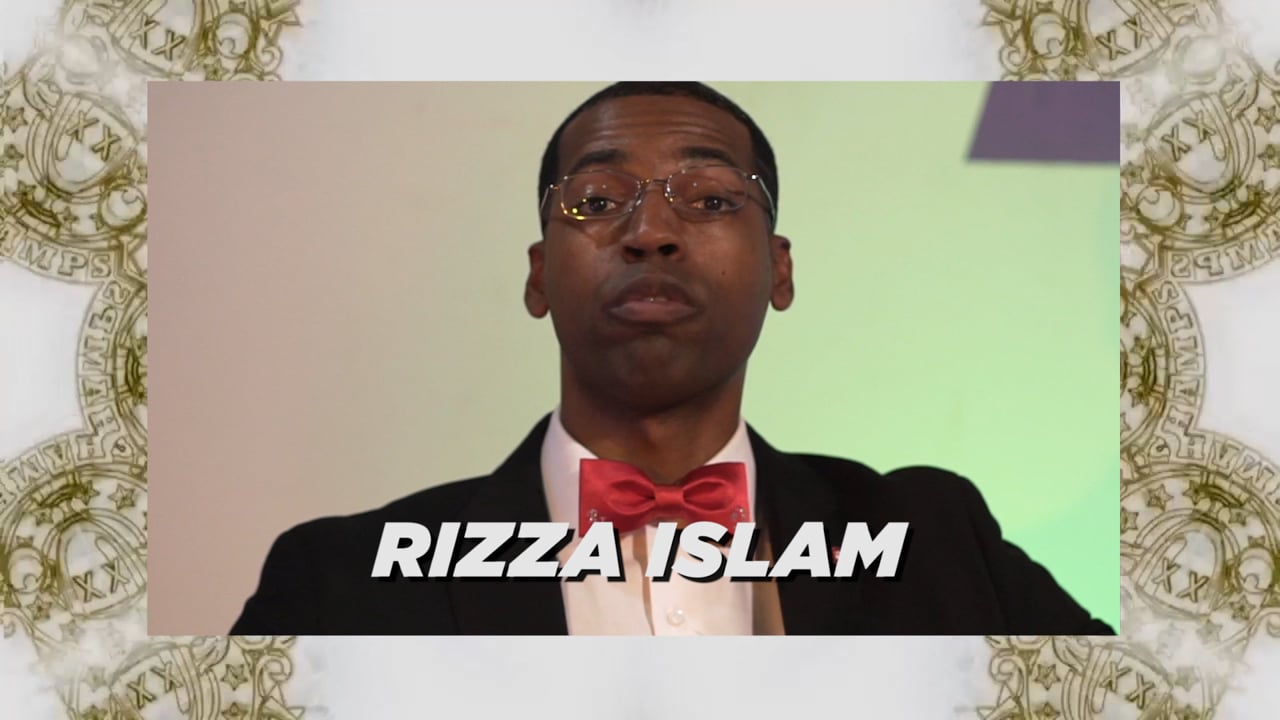 Rizza Islam Blasts Vlad TV. The outspoken activist for equality ripped Vlad a new one. And, rightfully so.
Did Rizza Islam read Vlad correctly?
Rizza Islam blasts Vlad TV. Of all of the interviews thus far, Rizza hit the mark concerning Vlad TV. The knowledge that this brother dropped was phenomenal.
During his interview with hosts O'God and SamAnt of Hip Hop News Uncensored was awesome. This is not the first time someone has spoken out against Vlad TV.
A few others such as , Comedian Godfrey and Tony Sunshine have echoed similar observations about Vlad TV. Of course, there are people on both sides of this controversy. Some say Vlad is a "Culture Vulture" other disagree.
I was taught that often the truth lies in the middle. With that said, Rizza made some very valid points on the matter. I must say what Rizza shared resonated with me. In an interview with Revolt Rizza dropped some knowledge is relevant to his discussion with Hip Hop Uncensored.
The fact that Rizza mentioned how other groups (Jewish) would never tolerate Vlad's antics. Especially, as it relates to exploiting a negative view on rappers issues. I agree.
How is it that Vlad is never apologetic? Why is it that Vlad can ask damaging questions without repercussions of any kind? In fact, Vlad seems entitled.
Which was pointed out by Rizza during the interview. Not to mention, that Vlad appears to target rappers more than anyone else in his interviews.
At the end of the day, we must make Vlad accountable. I am sure Vlad would not treat others in the same fashion. If he did that, others would hold him accountable. Also, like Rizza said, Vlad's show would be cancelled.
Check out the video above for more details.
For more Hip Hop Entertainment Social News check us out at Hip Hop News Uncensored. It's the best YouTube channel for Hip Hop.