City Girls Hit the Sweet Spot with 'Pinata' Drop!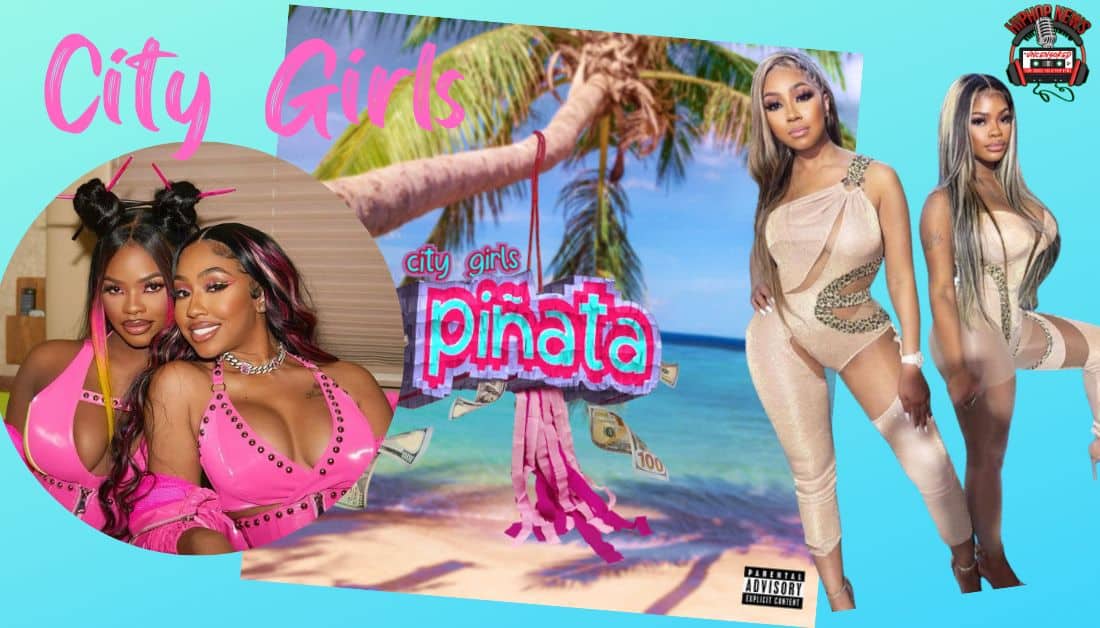 City Girls Hit the Sweet Spot with 'Pinata' Drop! Can you imagine taking in that bass after a few shots at the club?
Pinata Is The Latest Single By City Girls, And It's All About The Bass
Miami-based duo City Girls are back in the game with their latest hit, 'Pinata.' The heavy bass tune is fresh off the release of 'I Want A Thug' and their collaboration with P Diddy and Fabolous on 'Act Bad'. In this article, we'll take a closer look at why 'Pinata' has been such a sweet success for City Girls.
Get Ready For City Girls' Latest Hit!
'Pinata' is fueling the fire for the release of City Girls' upcoming third album. The highly anticipated album will be dropping later this year. The beat is infectious, with a bouncy bassline and a chorus that's impossible not to sing along to. Adding even more flavor to the mix is the duo's playful wordplay and confident delivery.
you can hear it for yourself below.
Sweet Success for City Girls, They Are On A Roll!
'Pinata' is proving to be a hit with fans, who are quick to praise the duo. It's a perfect example of why City Girls have become one of the most exciting acts in hip-hop today. With their infectious beats, clever lyrics, and eye-catching visuals, they know how to make music that's both fun and empowering. We can't wait to see what they are coming up with next!
Check out the official audio for their banging new song now –
So how do you like this one?
City Girls are hitting the sweet spot with 'Pinata,' delivering a track that's sure to get stuck in your head and a video that's impossible not to smile at. With their upcoming album on the horizon, it's clear that City Girls are here to stay and ready to keep bringing the party wherever they go.
Want more on City Girls… hit us up!
Hip Hop News Uncensored. It's the Leader in Hip Hop content on YouTube!