Cardi Posted Controversial Comments!!!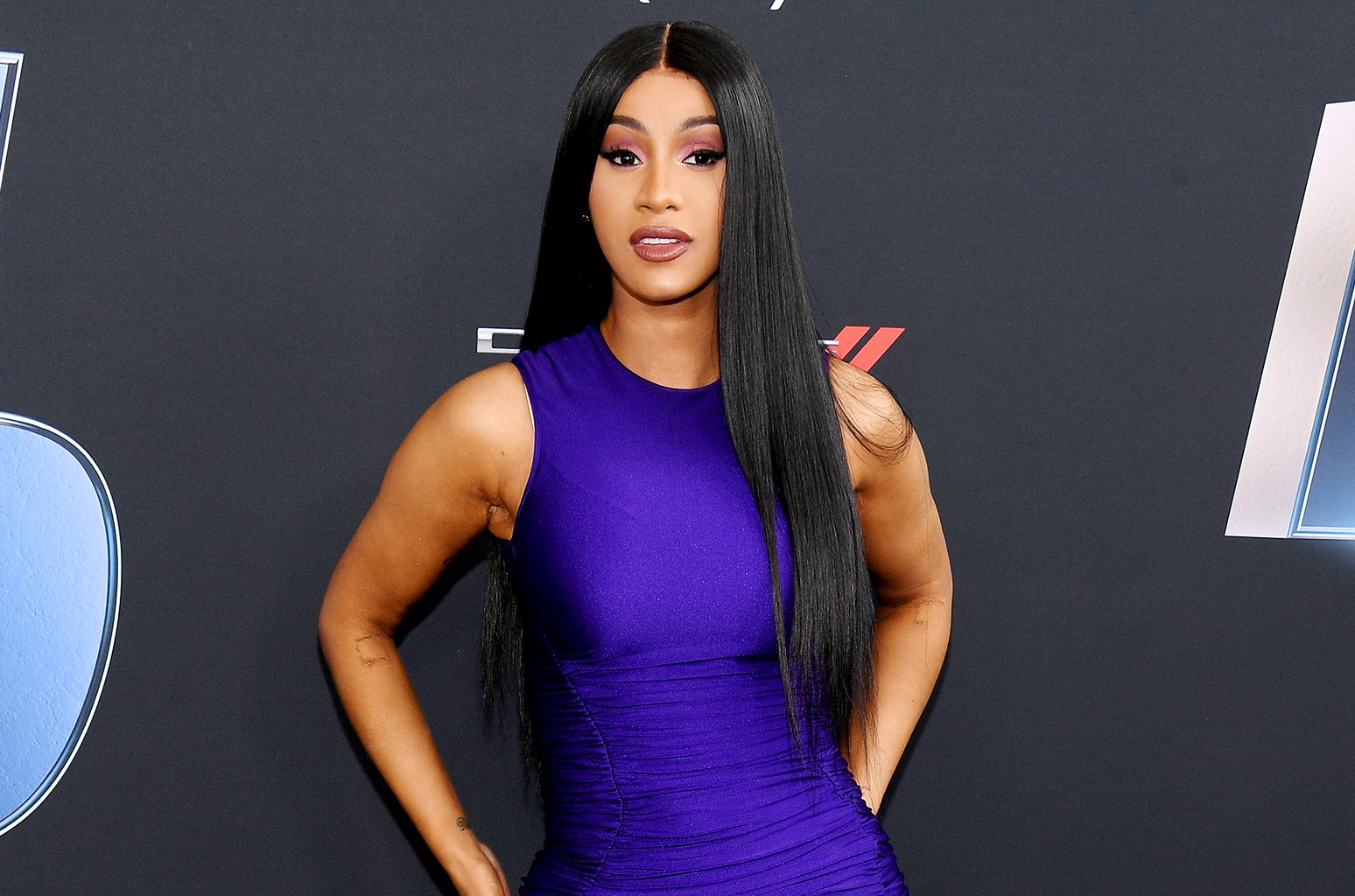 Cardi Posted Controversial Comments. The famous rapper is really upset because someone in her family was robbed.
Cardi offered $10K for her cousin's attacker
Card posted controversial comments. What is it that has social media hot with Cardi? We found out that Cardi's cousin was robbed. Some of her fans are not feeling Cardi showing a picture of her cousin's alleged attacker.
In addition, Cardi posted she would give a reward of $10K to anyone who turned the guy in. However, you have to be careful with posting pictures of alleged criminals. Especially, since there has not been any arrest made.
With that being said, I can see why Cardi was anxious to see just done for her cousin. In fact, Cardi mentioned that her cousin did not deserve to be robbed at gun point. Also, Cardi told he 81 million followers that the alleged suspect made her cousin drive around, as reported by Daily Mail.
Here is what Cardi said after fellow rappers suggest she take the controversial post down, 'Anybody knows this man from New York? I'm looking for him…You tried it BUDDY!!! I'm giving TEN THOUSAND for any info on this man!' 
Now, I can understand why Cardi did this. Unfortunately, you can't take the law into your own hands, so to speak. Apparently, Cardi did not know that each person accused of a crime has to appear in court. The law believes that people are innocent until proven guilty.
Be that as it may, I wonder if Cardi will face any charges of her own. If so, will this have a bad impact on her career. Another, thing, Cardi saying that the police are not moving fast enough could prove to be problematic for her, as well.
Check out the video above for more details.
For more Hip Hop Entertainment News check us out at Hip Hop News Uncensored. It's the best YouTube channel for Hip Hop.