Top Five Kanye West Songs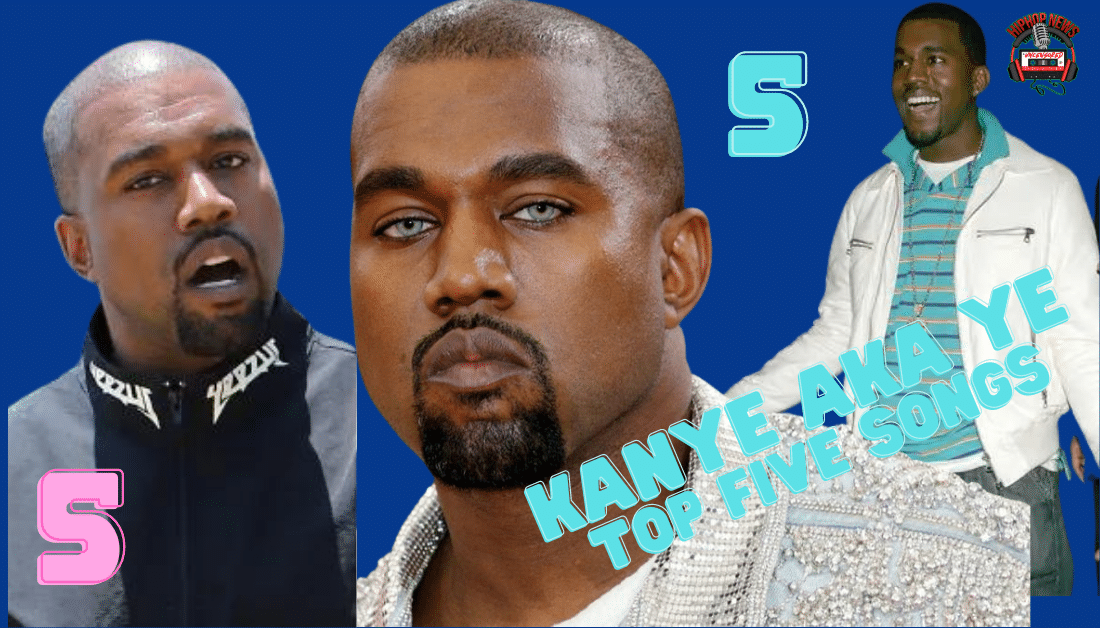 Top Five Kanye West Songs. What makes Kanye so unique? Is it his musical genius? Or is it his private life?
Kanye Music Has Set Trends
Top Five Kanye West Songs. Some believe Kanye changed the landscape of hip-hop. Primarily, because of his first album "College Drop-Out."
It's been 15 years since the album's debut. To be more exact, Kanye released College Drop-Out on February 10, 2004.
However, before the album in 2002 Kanye was almost fatally killed in a car collision. The accident put fractured his jaw, as reported by MTV. At that point, his jaw was wired shut.
I think that after that brush with death, Kanye changed. Before the accident, he was working with the likes of Jay-Z, Mos Def, and Scarface.
But I truly believe Kanye the genius was born after the accident. Of course, some may disagree. Be that as it may, Kanye went full force into his solo career.
With that being said, it was College Drop-Out that really put him on the map. Since then Kanye has produced a lot of music. He has around 11 albums to his credit.
Not to mention, his collaboration with other music artists. There is no way I can sum up Kanye's aka Ye style. Although, I could say his music is eclectic, for a lack of better terms.
Especially, since his sound and messages have evolved over time. So, check out the top five Kanye songs. Tell me what you all think?
By the way, "Through The Wire" is my favorite Ye song.
Through The Wire
Gold Digger ft. Jamie Foxx
Stronger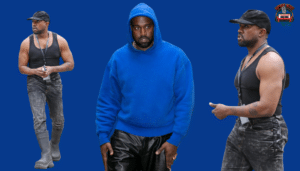 Hip Hop News Uncensored. It's the Leader in Hip Hop content on YouTube!