Actor Orlando Brown Was Arrested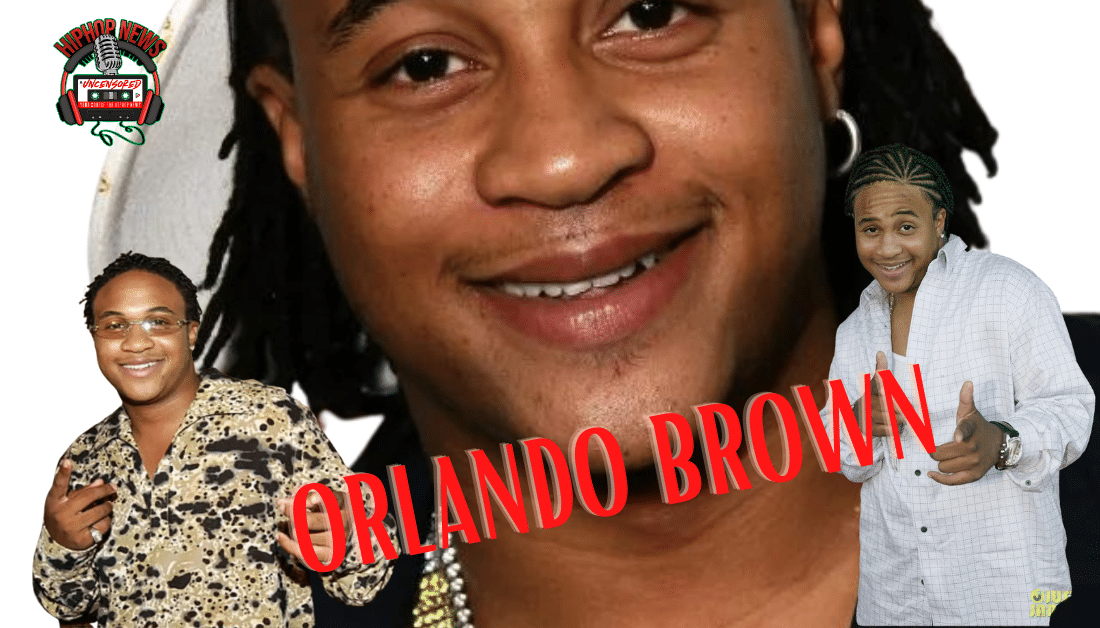 Actor Orlando Brown Was Arrested. He was allegedly charged with domestic violence. This is not his first time being in trouble.
Now, Brown Has Allegedly Lost A Movie Role
Actor Orlando Brown Was Arrested. The talented actor has been plagued with issues. As a result, his mental health has been questioned.
Brown has been acting since he was very young. His breakout role for me was in "Major Payne."
His character "Tiger" in the movie was impressive. Starring along side comedian/actor Damon Wayons, Brown shined.
After the movie, Brown's acting career took off. In fact, he starred in Disney's "That's So Raven."
At the time he acted alongside another child star "Raven Simone." Long story short, something happened to Brown.
That something halted his career. It appeared Brown was unraveling.
An incident where Brown is being accused of domestic violence surfaced. According to TMZ, Brown was involved in a fight in Ohio.
Police were called to the scene, he was arrested. Allegedly, Brown assaulted man. Matthew Sanders, is the alleged victim.
Apparently, Sanders is the director of the film Brown was working on. But Brown's hope of making a comeback are done.
Or at least he will not be the film. Having said this, we do not have a lot of details.
All we know is that Brown is in trouble with the law. As I mentioned, Brown's odd behavior seems to be the culprit.
Be that as it may, Brown may need counseling. Not long ago, Brown was on social media ranting about different celebrities.
Recently, he has accused Sean"Diddy"Combs of allegedly sleeping with him.
Not to mention, he allegedly mentioned he slept with rapper Bow Wow. Of course, Bow Wow clapped back at Brown by denying his claims.
Needless to say, Brown continues to display behavior that is abnormal. On the other hand, is it possible Brown is being truthful?
Does Brown Know Some Of Hollywood's Secrets?
Did Brown have intimate relations with Diddy and Bow Wow. After all, Hollywood is considered to be a weird place.
To top it off, Sanders the alleged victim claims Brown is struggling with mental illness.
That is why he appears to be out of touch with reality at times. Certainly, there is something going on with Brown.
I hope Brown gets the help he needs. If in fact, he has come unhinged.
Check out the video above for more details.
Hip Hop News Uncensored. It's the Leader in Hip Hop content on YouTube!