Bow Wow Responds To Orlando Brown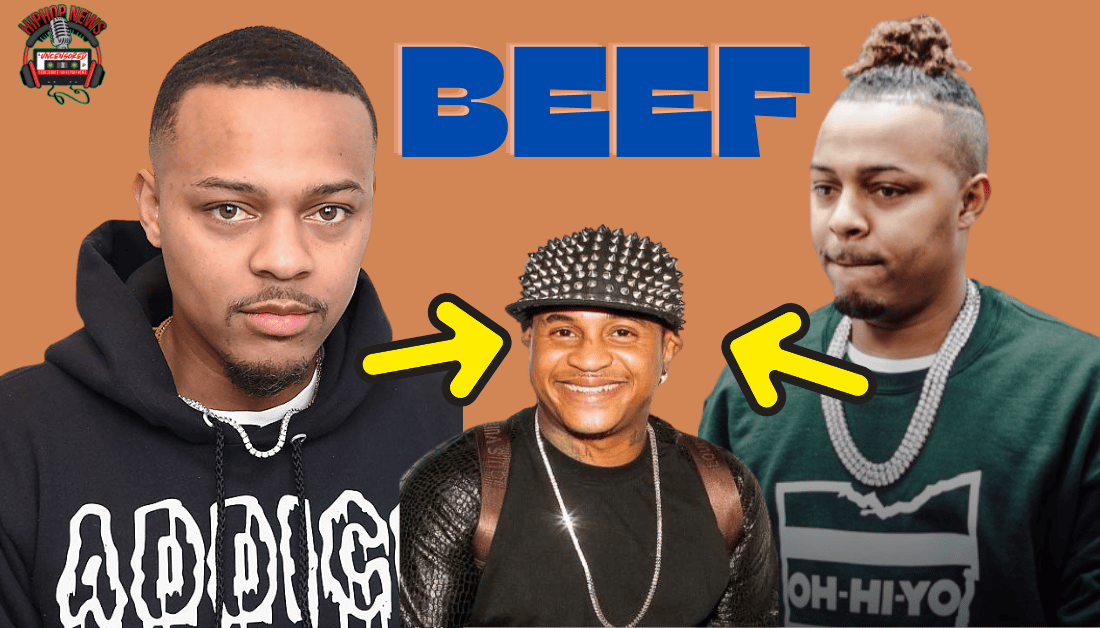 Bow Wow Responds To Orlando Brown. Actor Orlando Brown made a very disturbing comment. He talked about rapper Shad Moss.
Is Orlando Talking Loud But Saying Nothing?
Bow Wow Responds To Orlando Brown. Of course, Brown is no stranger to trouble. He has been fighting drug addiction for years. Brown was in an interview with Funny Marco.
During the interview he blurted out this, "I ain't, "I ain't got a problem with Li' Bow Wow. Lil Bow Wow got some bomb-ass pussy." Even Marco had to pause, as reported by XXL Mag. I saw a clip of the interview. It was crazy.
Apparently, Brown is going through something. Or at least it seems. Nevertheless, Moss responded by saying,
"Since when legends got to speak on fuckery?" the "Shortie Like Mine" rapper tweeted. "I'm filming my new tv show as we speak and preparing for a sold out show at the 02 arena for the Millennium Tour in London. I'ma 35 yr old father I don't play them type games. You do know this Bow you talking to right. I am a boy Damon."
He went on to say,
"But you know dude really need help na I'm say? That's why we ain't trippin on em. Nobody taking him serious. It's sad because he had potential to be great. It's sad. Dem drugs!"
This is not the first time Brown has fired shots at someone. In 2020, Brown claimed he gave fellatio to actor Nick Cannon.  And, Cannon responded. In case you don't remember, Brown was a childhood actor.
ORLANDO BROWN EXCLUSIVE INTERVIEW GOES LEFT!! | @Breakbeat Media
He has appeared in various TV shows and movies such as, (Jamie Foxx Show, Major Payne, Two of a Kind, Family Matters, and That's So Raven). However, Brown fell on hard times.
His drug addiction took over his life, according to Wiki. Like other childhood stars, his career came to a halt. We have not heard much from Brown. Every now and again he surfaces.
Take a look at Brown's interview.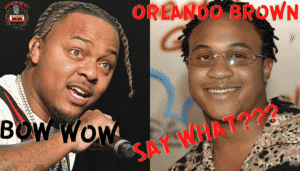 Hip Hop News Uncensored. It's the Leader in Hip Hop content on YouTube