Bow Wow Was Arrested For Assault In Atlanta!!!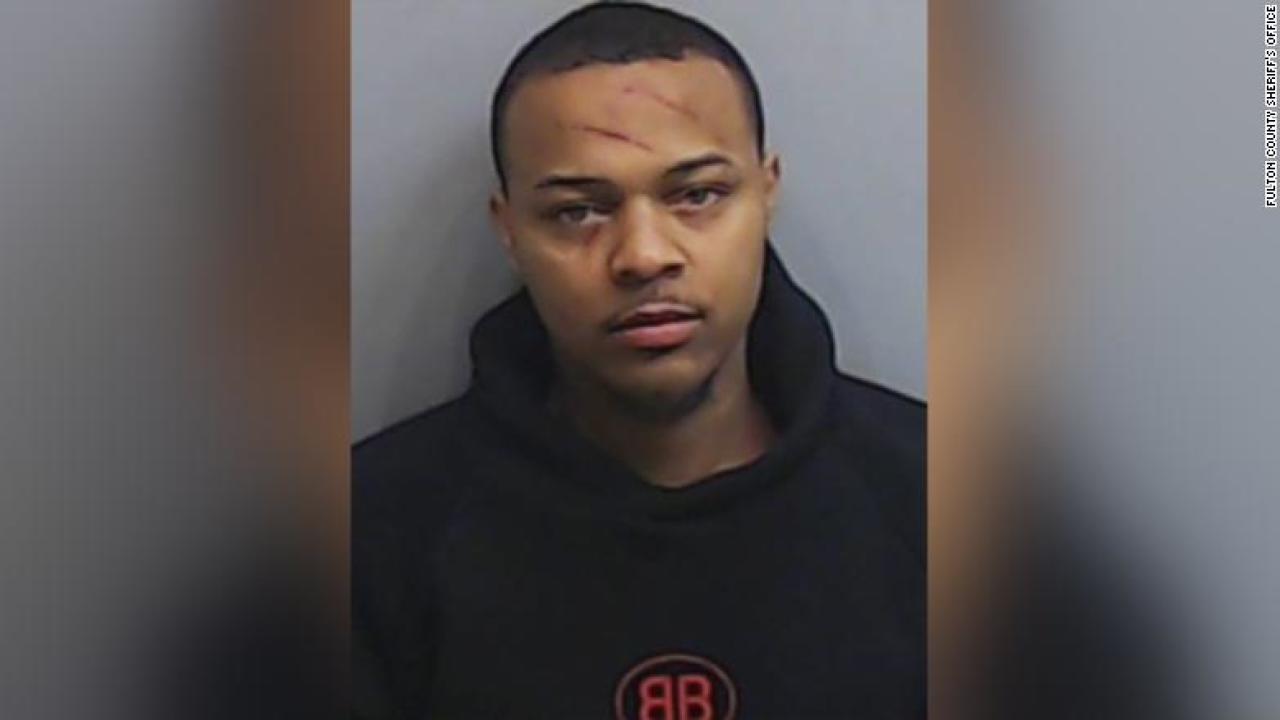 Bow Wow was arrested for assault in Atlanta. Rapper Shad Moss aka Bow Wow is known for his temper. The star of ,"Growing Up Hip Hop Atlanta" was arrested for fighting a woman. The woman who was arrested along with Moss was his ex- girlfriend.
Bow Wow charged with misdemeanor battery charges
Allegedly, Moss was taken into police custody after a call was made to Atlanta police about a fight. The woman, Leslie Holden called the police and said Moss aka Bow Wow had committed assault on her, according to CNN News. However, Moss told the police that Holden was the aggressor. The police arrested both Moss and the Holden. Clearly, Moss has some injuries to his face. Moss told police that Holden hit him with a lamp, bit him and spit on him. So far, Holden has not made any statement about the incident.
What will the verdict be on Bow Wow and his potential assault charge?
What will happen to Bow Wow as a result of this arrest? Will he be guilty of assault, or was his ex-girlfriend, Leslie Holden, the aggressor?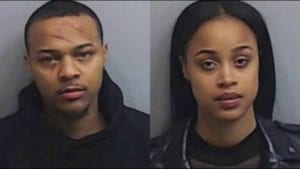 Check out the video above for more details
For more Hip Hop Entertainment News check us out at Hip Hop News Uncensored. It's the best YouTube channel for Hip Hop.