Jaheim Threatens to Smack Charlamagne Tha God for Donkey of The Day!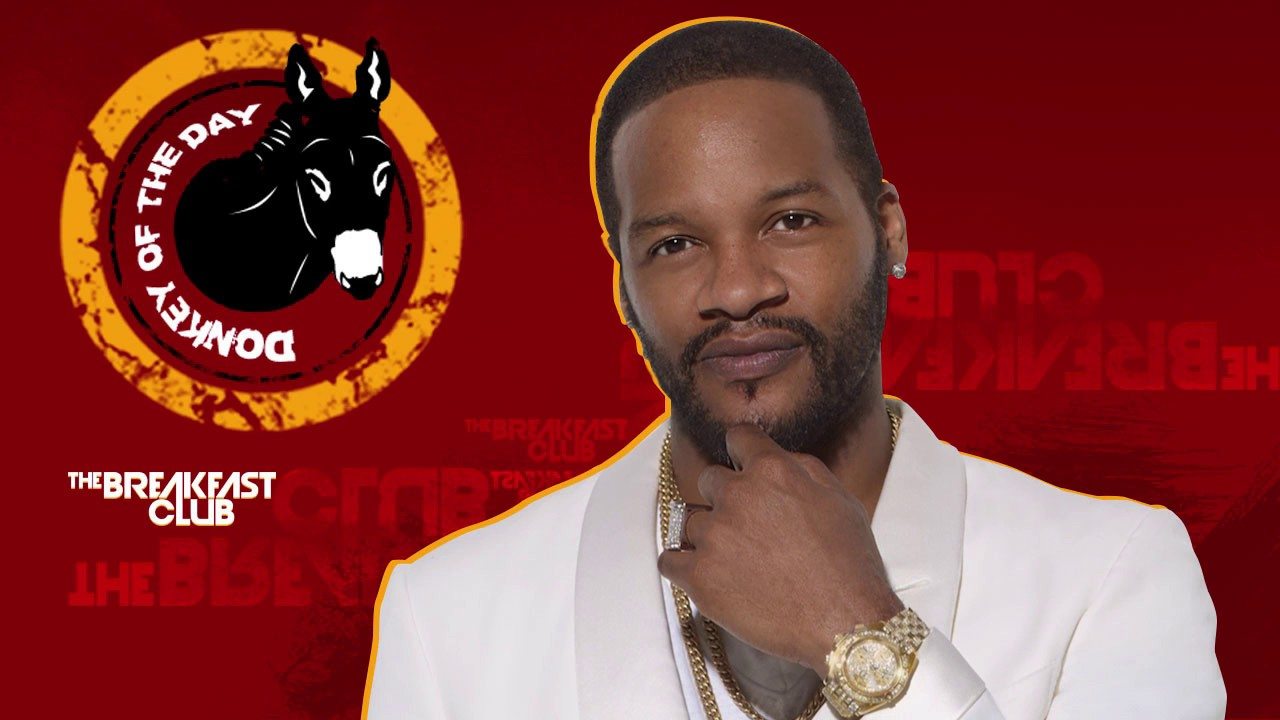 Jaheim is pissed off with Charlamagne Tha God for Donkey of the Day. He threaten to smack him. The Breakfast club has a segment of the show they named , Donkey Of Tha Day", they drag some entertainer for what they call outrageous behavior or being downright stupid.
Charlamagne is Always Running His Mouth
The "Struggle Love" singer became the target of Black Twitter's endless jokes after unveiling his new conk hairstyle. The signature look for Black men during the 1950s and '60s is usually achieved with the assistance of a chemically straightening system (usually a relaxer or texturizer).