Boosie Slams Kodak's Controversial Collab With Tekashi 69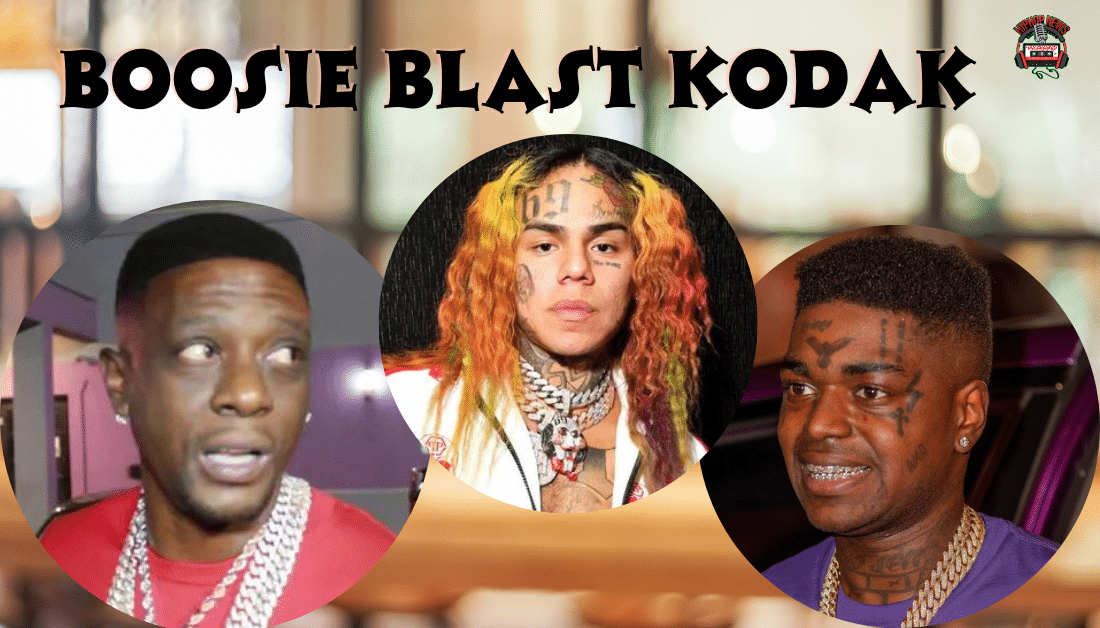 Boosie Slams Kodaks's Controversial Collab With Tekashi 69. Rapper Boosie Badazz has publicly criticized Kodak Black's decision to create music with 6ix9ine. The Baton Rouge rapper is known for his straightforward and unfiltered opinions. He took to social media to voice his strong disapproval of the collaboration.
Music Industry Reacts as Boosie Voices Strong Disapproval of Kodak's New Project With Tekashi 69
Boosie Slams Kodaks's Controversial Collab With Tekashi 69.
In a recent outburst against Kodak collab with Tekashi 69, Boosie sounds off.
And he is not letting up on Kodak; it has ignited a firestorm of words between them.
The Louisiana-based rapper, no stranger to controversy, criticized Kodak once again.
This time, Boosie took to Instagram to continue his rant, according to Complex.
He posts a video expressing his concerns about Kodak ignoring the warning signs.
These warnings have not gone unnoticed by Kodak.
Because he has fired back at Boosie with his message, as stated by XXL Mag.
While Boosie is doubling down on his stand against Kodak, collaborating with embattled rapper Tekashi 69.
Kodak has allegedly made a boatload of money.
Is Boosie being hypocritical of Kodak's decision to work with Tekashi?
Or does Boosie have a legitimate issue?
Others criticized him for being hypocritical, given his controversial past.
Either way, Boosie's opinion has not stopped Kodak.
Check out the video below for more details.
The Hip Hop News Uncensored. It's the Leader in Hip Hop content on YouTube.