Timbaland Speaks On His Prior Pain Pill Issues!!!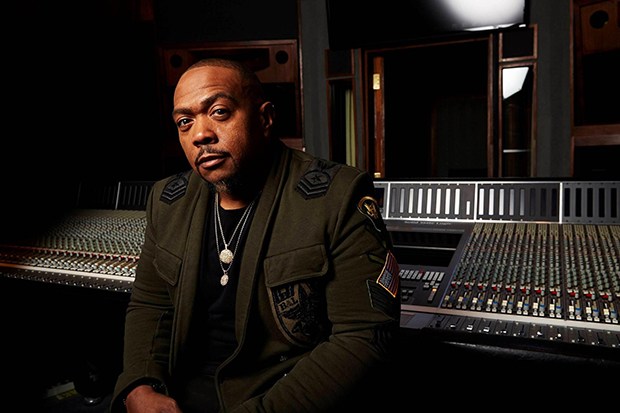 Timbaland Speaks On His Prior Pain Pill Issues. The 47 – year – old struggled with addiction. But was able to conquer it.
Timbaland is one of the greatest producers ever
Timbaland Speaks On His Prior Pain Pill Issues. The famous music producer talks to the Men's Health magazine about his transformation. Timbaland talks about his near death experience, as reported by Hot 97. Apparently, Timbaland was addicted to pain killers. It was after a root canal that Timbaland became addicted to Oxycontin and Percocet. I can really see why Timbaland would take such strong medication for pain. If you have ever had a tooth ache you will do almost anything to relieve the pain. However, what normally happens to some people is the medication begins to sooth other underlying issues in them.
Unfortunately, the pain pill epidemic has cause the destruction of many people. I was fortunate enough not to become addicted to pain pills. Even though I had issues with my teeth as did Timbaland and many others. And, most dentist will give you strong pain pills such as Oxycontin and Percocet. However, they always made me to sick. But it sounds like Timbaland could tolerate those strong pain pills.
In addition, Timbaland claims that he lost over 100 lbs. This all came about when Timbaland began to adopt a more healthy lifestyle. Timbaland gives credit to his family for helping him to beat his addiction. I hope that by Timbaland sharing his story others will be inspired to stop using drugs.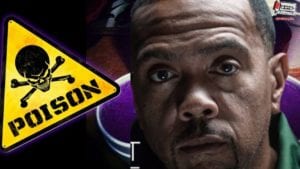 Check out the video above for more details
For more Hip Hop Entertainment News check us out at Hip Hop News Uncensored. It's the best YouTube channel for Hip Hop.