Azealia Banks Goes Straight At Nas Throat!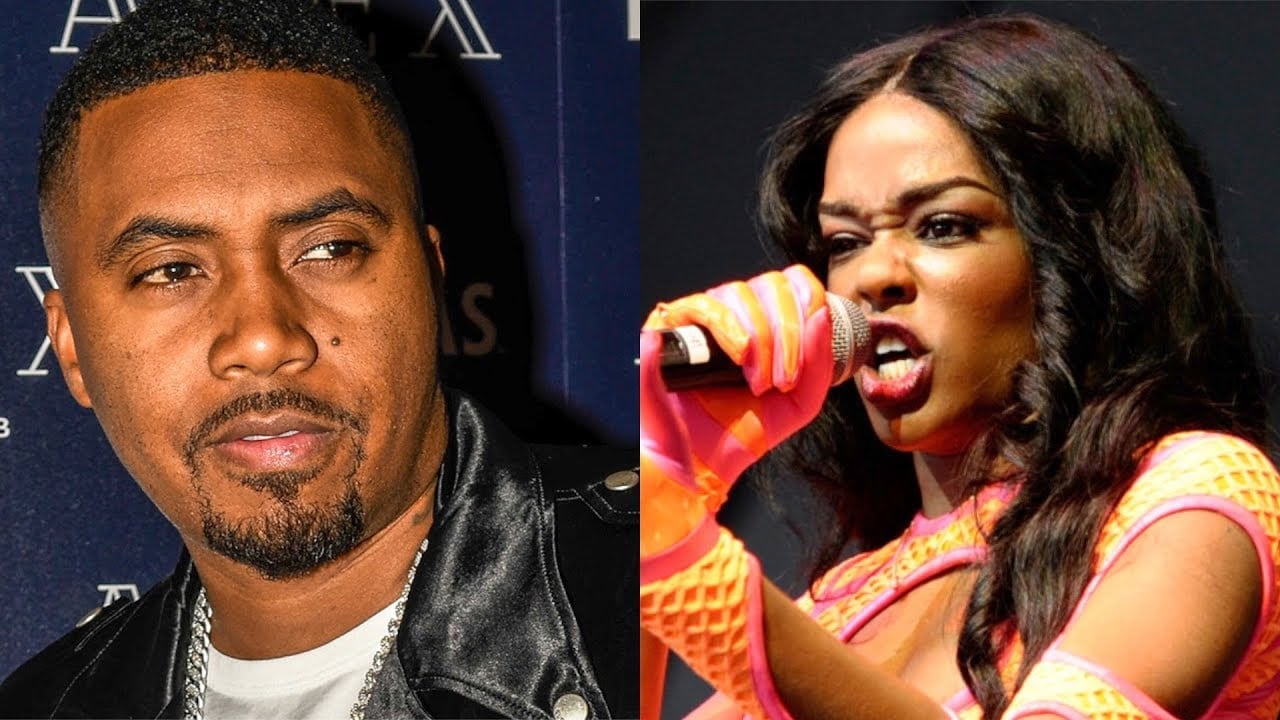 Azealia Banks goes straight at Nas throat!
Here is another story for the books, Azealia Banks has something negative to say about blacks. Is Azealia a hater? Is this her way of staying relevant in social media?
On the Uncensored Truth Podcast with host O'God and Sam Ant discussed Banks going in on Nas the New York rapper. The Azealia Banks Twitter rant about Nas was eventually taken down but it was too late. Banks trashes Nas big time. She came to the rescue of Kelis, Nas ex-wife and the mother of his child.
Here is some of what Banks had to say,"I am pretty sure people will overlook my message and call me a hater but hip hop has to stop enabling men and ignoring women's pain. Damn does Kelis' "black womanhood" mean absolutely nothing to you negroes?"
It's nothing wrong with Banks having an opinion but when your opinion is damaging to others you really have to re-think your purpose. I wonder if Nas will rip Banks a new one for her comments!
It's no secret that Kelis and Nas have been going at it for quite some time. Especially over custody of their son.
For more Hip Hop Entertainment News go to our YouTube channel, Hip Hop News Uncensored