Actor John Witherspoon aka Pops Dead At 77!!!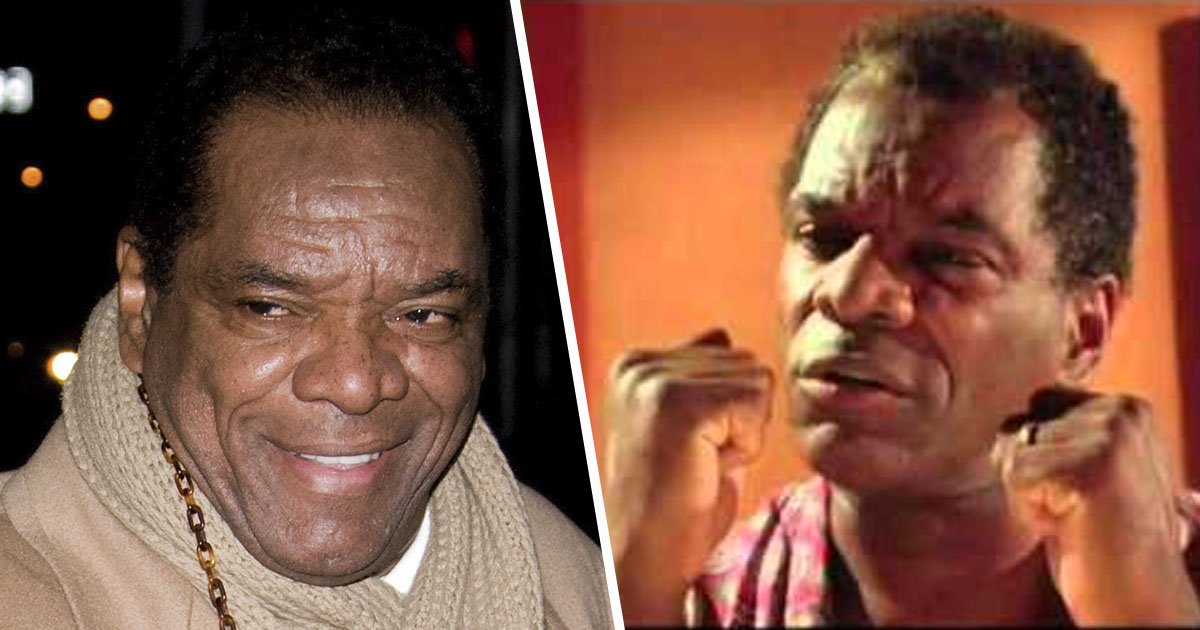 Actor John Witherspoon aka Pops Dead At 77. John did some of his best work with Ice Cube. Also, John worked with Eddie Murphy, The Wayons and Kevin Hart. John will be best known for his work in the Friday's movies. Clearly, John was one of the funniest comedian in the business.
John Witherspoon was legendary
Most people in the industry may not know that John started his career in the "Chitlin Circuit." Before the Civil Rights Movement black entertainers could not work in white establishments. In fact, there were distinct signs almost everywhere which displayed "For Colored Only" or " For White Only." And, black entertainers would only appear in Black owned night clubs or venues. With that being said, John was able to successfully make a name for himself in spite of discrimination.
John's career spans for decades. Some of the movies John appeared him were, Boomerang, Vampire in Brooklyn, Fridays and Soul Plane. Also, John who was affectionately known as "Pop" appeared in the Boondock series and The Wayons brothers show, as reported by Essence. John's wife, Angela and two sons JD, Alexander put a message on twitter this morning:
"It is with deep sadness we have to tweet this, but our husband & father John Witherspoon has passed away. He was a Legend in the entertainment industry, and a father figure to all who watched him over the years. We love you "POPS" always & forever."
Not only, did John's family tweet about their loss but actress Kerry Washington and Ice Cube tweeted, as well. Kerry had this to say about John Witherspoon's death on twitter.
" Oh my goodness. What a devastating loss. My love and prayers to the Witherspoon family. I love John so dearly and will truly cherish our hilarious time together on Little Man. XOXOXOXOXO"

And. Ice Cube tweeted,"I'm devastated over the passing of John Witherspoon." Life won't be as funny without him."
I would like to add to what people are saying about John. Although, I did not know him personally, I could identify with his character. Everyone has some father, grandfather or uncle who reminds them of John's famous character "Pop." John was one of the best actors in the business. Unfortunately, at this time we don't know what John has died of. But John will be greatly missed.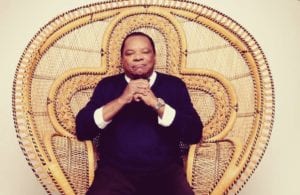 Check out the video above for more details
For more Hip Hop Entertainment News check us out at Hip Hop News Uncensored. It's the best YouTube channel for Hip Hop.