Actor Flex Story About Michael Jackson!!!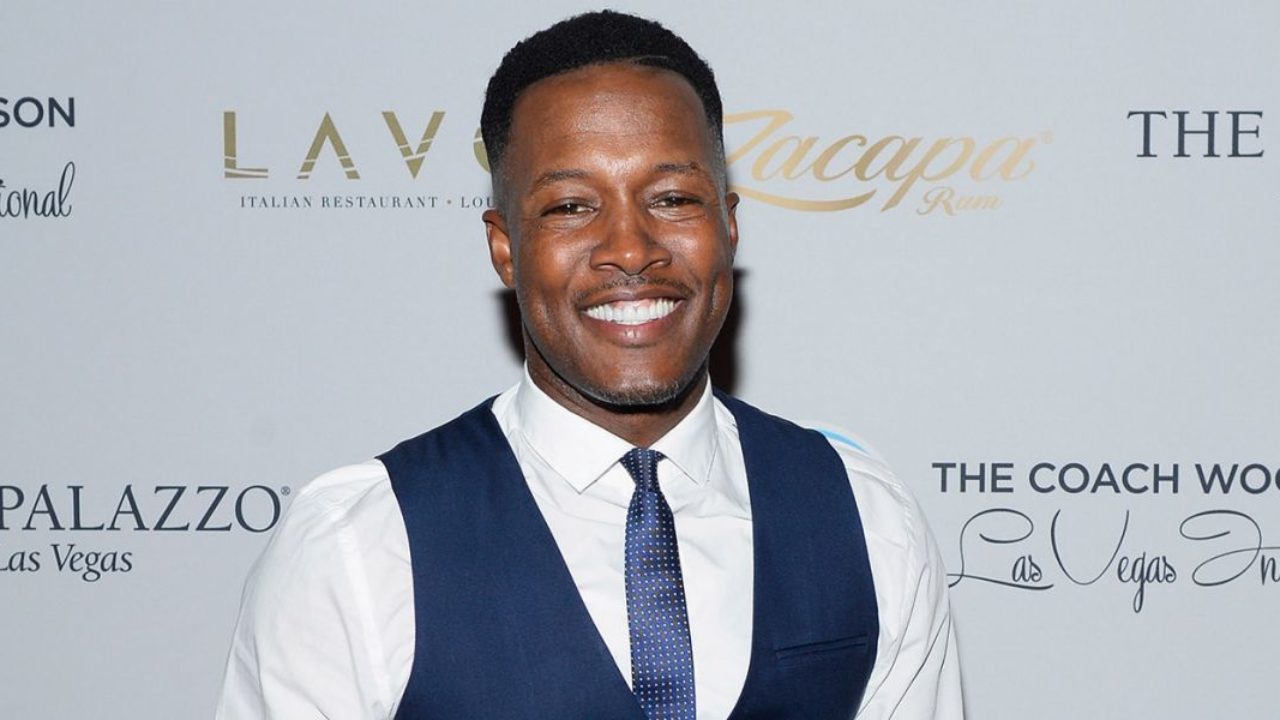 Actor Flex Story About Michael Jackson. Of course, Flex is better known for his sitcom "One On One."
Flex believed Michael was innocent
Actor Flex story about Michael Jackson. There have been so much controversy surrounding the death of Michael Jackson. The late great entertainer has been gone for over ten years.
There is still a lot of mystery about him. We fell in love with the Jackson Five growing up. Then Michael went solo. It was then we saw how great Michael really was as a music artist.
Not to mention, his dance moves were phenomenal. Overall, Michael was one of the greatest entertainers of all time.
With that being said, actor Flex Alexander interview with hosts O'God and SamAnt was very interesting. I think Flex perspective on Michael was really great.
Unfortunately, before Michael passed away he suffered a lot in the media. All of the sexual allegations against Michael played out in court.
For many of us, it was hard to believe that Michael had molested young boys. Some people had a image of Michael as an entertainer. But did not know a lot about his personal life.
He was a bit of recluse. However, it did not stop the media from watching his every move. Be that as it may, we know Michael's story is very tragic, indeed.
For this reason, I was glad to hear what Flex revealed during his interview. I think you will all be surprised. Especially, since Flex and his wife singer Shanice knew Michael personally.
In case you didn't know, Flex has appeared in several movies and TV shows ( Girlfriends, Juice, Homeboys in Outer Space, Sister Sister, The Hills Have Eyes 2 ) just to name a few.
In addition, Flex started his career as a dancer, which is where he got the nick name Flex, as reported by Urbanbridgez.
Check out the video above for more details.
For more Hip Hop Entertainment News check us out at Hip Hop News Uncensored. It's the best YouTube channel for Hip Hop.