Actor Bill Duke Speaks On Bill Cosby!!!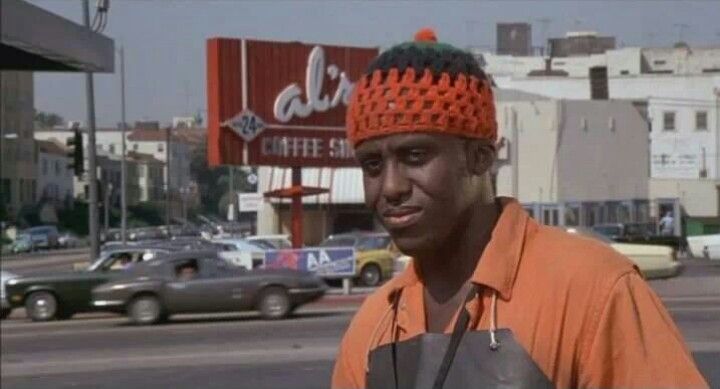 Actor Bill Duke Speaks On Bill Cosby. Bill Dukes is a great director. And, his role in Predator was my favorite.
Is there some truth to what Bill Duke said?
Actor Bill Duke speaks on Bill Cosby. Listen, Bill Duke has been a beast behind the scenes. His work is remarkable, to say the least.
I could be biased, but Bill Duke in one of the best directors.  During his interview with hosts O'God and SamAnt clearly Bill had the inside scoop.
Especially, as it relates to Bill Cosby. Is it possible that Bill Cosby has been treated unfairly? What Bill suggested happens to black actors vs. others is true.
In fact, it does seem as though black entertainers are targeted unfairly. It is almost like society winks at white entertainers crimes. But black entertainers careers are shattered.
In other words, black entertainers fate is inevitable. Whereas, some white entertainers such as Woody Allen and Harvey Weinstein allegedly are given a pass.
Of course, historically, this has been the case across the board. Blacks whether in entertainment, sports or other public arenas  have been ostracized for any trouble with the law.
Furthermore, I am sure Bill knows first hand what he speaks about. This great actor/director has been in the entertainment business for over 40 years, as reported by Hollywood Soap Box.
Some of you may not remember this, but Bill was one of the actors in the original movie "Car Wash." His character Abdul was impressive.
Not to mention, Bill starred alongside the late great comedian/actor Richard Pryor.
Bill Duke's body of work
Bill Duke appeared in, (Commando, American Gigolo, Menace ll Society, Bird on a Wire, Black Lightening, Exit Wounds and The Last Stand.
In addition, Bill appeared in Cagney & Lacey, Hill Street Blues, Miami Vice, The Twilight Zone, Deep Cover and A Rage in Harlem all great TV productions.
Here are some movies Bill has directed ,(Sister Act: Back In the Habit, America's Dream, Hoodlum, Created Equal and The Killing Floor).
I hope one day Bill will get the recognition he rightfully deserves.
Check out the video above for more details.
For more Hip Hop Entertainment News check us out at Hip Hop News Uncensored. It's the best YouTube channel for Hip Hop.