A List Of Worst Rappers Goes Viral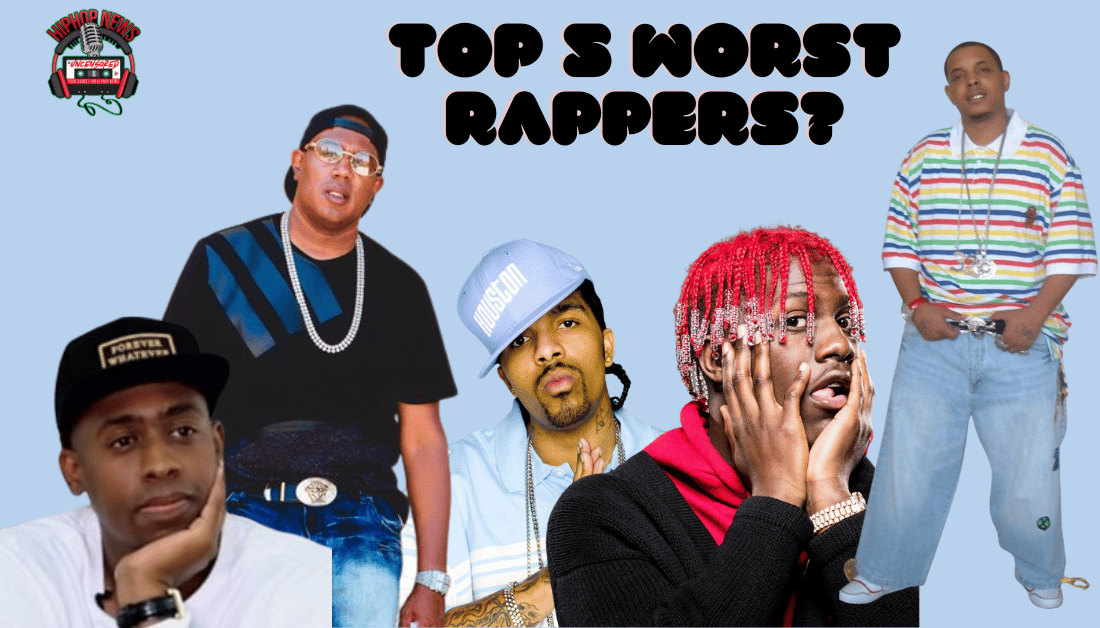 A List Of Worst Rappers Goes Viral. And guess who made a list? It was not Philly rappers or New Yorkers in the top 50. However, some southern rappers did make a list.
Mr. Kindness Twitter List Name 50 Worst Rappers
A List Of Worst Rappers Goes Viral. Keep in mind, that this is a fans list. Nevertheless, it went viral. The names on the list were a bit confusing for some, as reported by XXL Mag.
50 worst rappers of all time , no easy target .
ALL opinions are welcome . ✌️✌️ pic.twitter.com/CmsH6y37X2

— Mr.kindness (Ekin Lee) (@Mrkindness7) August 26, 2022
After reviewing the list, it appears he was targeting Southern rappers. Is it just me? But he has Master P's name third on the list. Wow! Vanilla Ice, Benzino, and Tom McDonald I would probably agree with.
Then again, it was a bit concerning to see Tony Yayo, Gucci Mane, and French Montana. Furthermore, it is weird to see this list go viral. Of course, this is in his opinion. Some fans ripped him a new one.
One fan did not understand why RZA made the list. Remember, he was talking about the worst rappers. Therefore, some of the names came into question. Be that as it may, other fans tweeted back their thoughts.
I agree, this fan must not have done his homework. Or he really does not know a lot about hip-hop.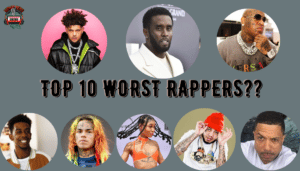 Hip Hop News Uncensored. It's the Leader in Hip Hop content on YouTube