Idris Elba Plans To Build Film Studio In Ghana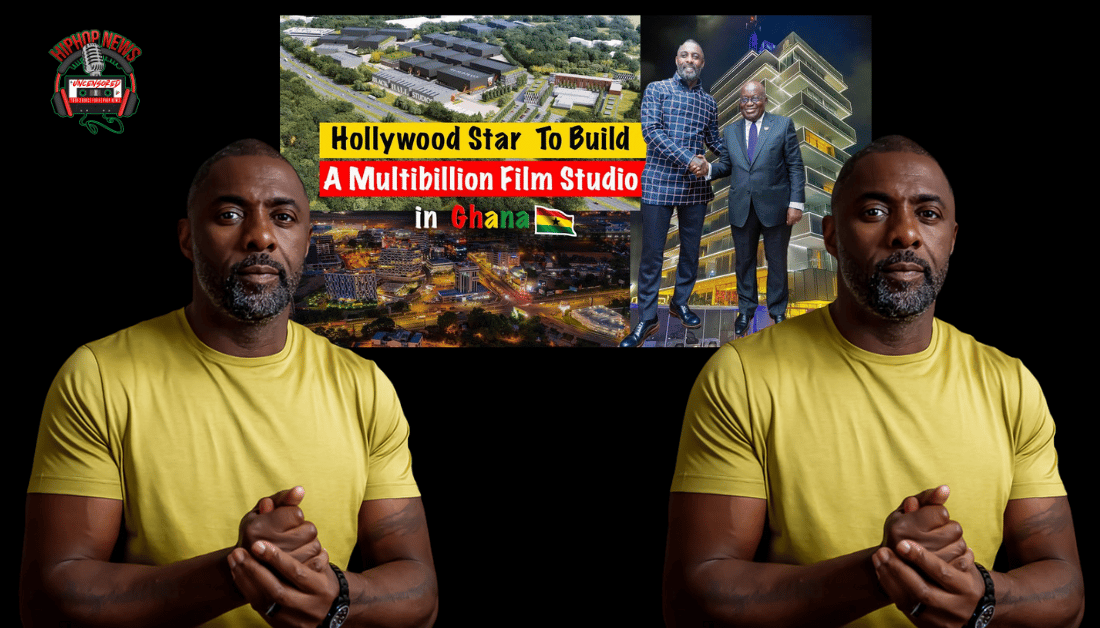 Idris Elba Plans To Build Film Studio In Ghana. Elba has met with President Nana Addo Dankwa Akufo-Addo. He presented his idea to him.
Elba Is Shooting A New Movie In Ghana
Idris Elba Plans To Build Film Studio In Ghana. There will be significant benefits to the country. Other countries are following the trend of creating wealth.
It makes for good business to promote the film industry. According to Black Enterprise, Elba claims he is "putting his money where the mouth."
In addition,
"IT WOULD BE VERY BENEFICIAL FOR US TO SHOW AND TO MAKE AN ANNOUNCEMENT TO THE WORLD THAT GHANA IS OPEN FOR BUSINESS," ELBA SAID BEFORE SHARING "THE STEPS" HE HAS PLANNED FOR THE PROJECT."
And, Elba is a movie star so he knows the business. Therefore, it makes sense to invest. Also, Elba is a native Ghanaian. During the meeting, Elba addressed the lack of funding. In other words, the Ghanaian government should invest, as well.
This way it is a  win-win for everyone. Not only that, the film studio will create jobs for its citizens. All while helping the economy, as reported by the Miami Herald.
Idris Elba has announced plans to build a film studio in Ghana.

He will shoot a movie in Ghana in December. pic.twitter.com/T1bybczn9t

— Africa Facts Zone (@AfricaFactsZone) February 4, 2023

Another important factor, Ghana and Sierra Leone can partner to ensure the film studio's success. Furthermore, this partnership can provide Ghanaian and Sierra Leone actors a place. It would be similar to how Tyler Perry had done.
Perry has built a film studio in Atlanta, GA. So far, it has been very successful. Many people in the Atlanta area have employment. Not to mention, the economy in the area has improved.
At the present time, Elba is a well-sought-after actor. He has played roles in TV and film. His work on the "Wire" brought him recognition.
From that point on, we have seen him in "Luther", Nelson Mandela: Long Walk Home", and  "American Gangster."  Elba had roles in other films like "Daddy's Little Girls", "This Christmas", and Obsessed.
Of course, Elba has been in other TV and film. Needless to say, Elba is no stranger to the film industry. Having said this, Elba's partnership with Ghana should do well.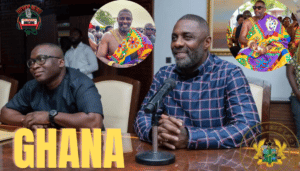 The Hip Hop News Uncensored. It's the Leader in Hip Hop content on YouTube