50 Cent & The Houston Rockets Give Out Turkeys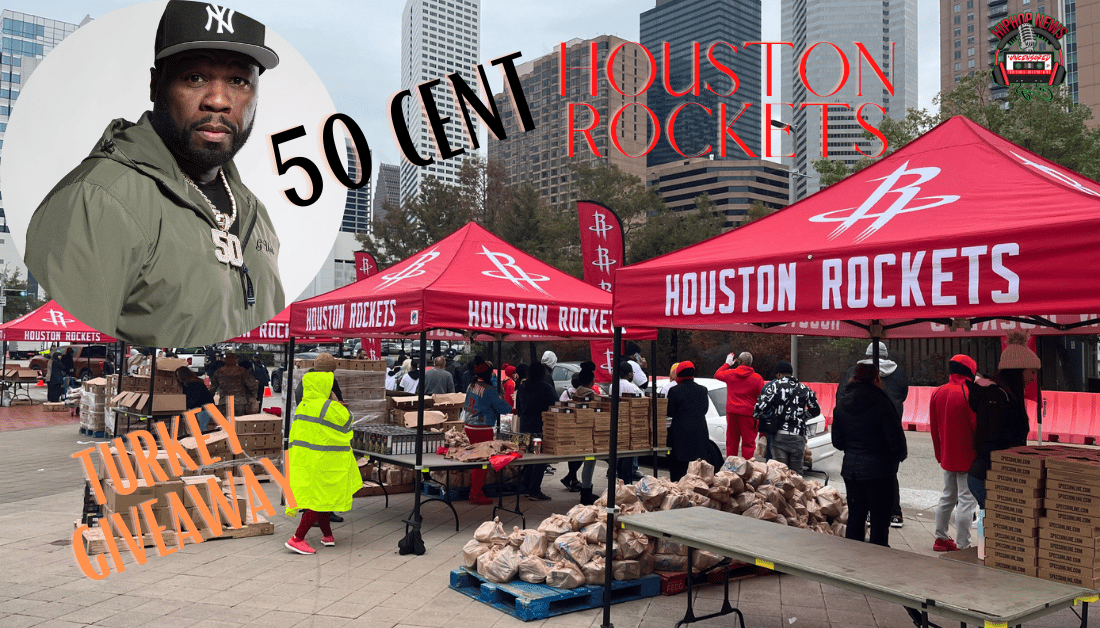 50 Cent & Houston Rockets Give 1000 Turkeys. In fact, they gave out 1,000 turkeys. The event was held at the Toyota Center. Each family was given a meal, as well.
50 Cent Gives Generously To Houston Residents
50 Cent & Houstons Rockets Give 1000 Turkeys. Houston continues to benefit from rapper Curtis Jackson. T
his time he partners with Houston's sports team 'The Houston Rockets." Not only did they provide turkeys to families.
But they gave everything to make a meal for Thanksgiving. Each person that showed up received pies, potatoes and canned goods.
There was a line of cars patiently waiting. This all took place at 6a.m on Tuesday. It was a grand gesture.
Especially since, Jackson is not a native of Houston. However, it appears, Jackson is really settling in. And, he proved his can be generous.
Sarah Joseph, Houston's Vice President of Community Relations shared this,
"We started at six setting up, and there were people that got here before us, so the line was already long, but we do this every year throughout the year and the line always starts early and ends long,"
Joseph went on to say,
"There's so many families in Houston that are just not able to provide food for their families this holiday season, so we're happy to be able to do this,"
During this time of year many are in need. Therefore, it is important to give back. When you are as fortunate as Jackson it is good to help.
After all, Thanksgiving is one of the holidays were giving is emphasized.  Clearly, those residents were appreciative.
In fact, one of the residence shared she was thankful. Her intention was to give the turkey to her elderly neighbor.
You can see Jackson personally giving out turkeys. These kinds of give- aways have been taken place every year.
But this is the first we heard of Jackson participating in them, as reported by Houston Public Media.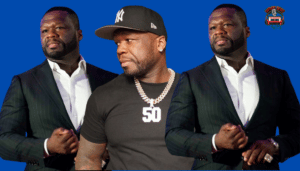 Hip Hop News Uncensored. It's the Leader in Hip Hop content on YouTube