Bandman Kevo's 'Alone' Rat Image Covers Gunna's Face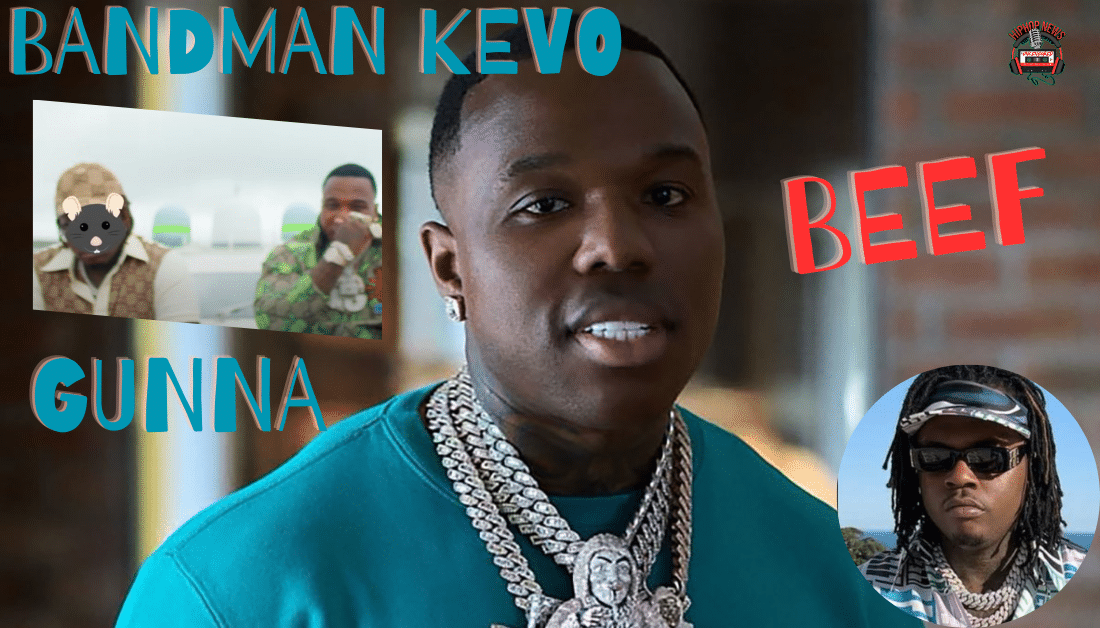 Bandman Kevo's 'Alone' Rat Image Covers Gunna's Face. Rapper Bandman Kevo has recently released a music video for his song "Alone," It is creating quite a buzz in the rap community. The video features several striking visuals. This unconventional choice has sparked much conversation and controversy, mainly because it covers the face of fellow rapper Gunna.
Rapper Bandman Kevo's 'Alone' Video: A Rat Image as Face Mask
Bandman Kevo's 'Alone' Rat Image Covers Gunna's Face.
Of course, Kevo dissed Gunna by putting him in the video.
This beef between Bandman Kevo and Gunna goes back away.
According to The Source, Gunna allegedly owes Kevo $250k over a failed collaboration.
Kevo claims the song he did with Gunna was never released, as stated by XXL Mag
Apparently, Kevo feels the collab with Gunna, now labeled a snitch, is irrelevant.
However, it appears that Kevo has released 'Alone" despite the failed partnership.
Furthermore, Kevo wanted to recover money he allegedly believed he lost.
Needless to say, Kevo had no issue with allegedly posting a rat face on Gunna.
Was Kevo mocking Gunna by shooting a video beside a lavish pool in a mansion?
It appears that Kevo and other rappers believe Gunna snitched to be released from jail.
Also, they allegedly think Gunna turned on his friend Young Thug.
Additionally, is this Kevo's way of going after the $5 million he is allegedly suing Gunna for?
BANDMAN KEVO – ALONE [Official Video]

In hip-hop culture, the rat often symbolizes disloyalty or betrayal.
In this case, Kevo sent a clear message to Gunna.
When it comes to allegedly snitching, Gunna must pay the consequence.
Hip Hop News Uncensored. It's the Leader in Hip Hop content on YouTube!