50 Cent And Snoop Dogg Team Up For "Murder Was The Case"!!!!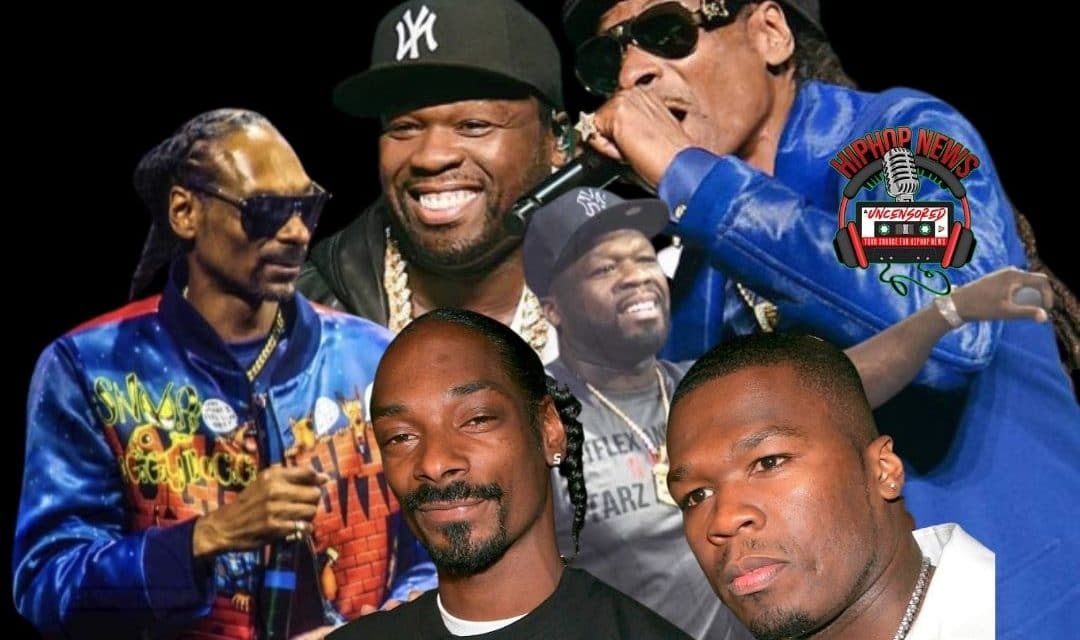 50 Cent announced a new series, Murder Was The Case. Starz has greenlit the project, centering around the real-life murder case of rapper Snoop Dogg.
Murder Was The Case Set For Scripted Series On Starz
50 Cent and Snoop Dogg have teamed up for new series set for Starz, "Murder Was The Case".
Back in 1994, Snoop Dogg (real name Calvin Broadus) was charged with murder in a highly followed criminal case.
At the time, Broadus was facing many years in prison…if found guilty.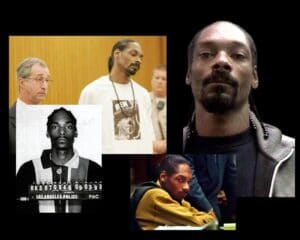 Incidentally, this all came about while Snoop was fresh off the heels of his mega-hit album, Doggystyle in 1993.
Selling over 5 million copies, Murder Was The Case was one of the album's biggest hits.
However, he was charged with first-degree murder for the death of a rival gang member, Philip Woldermariam.
As it turned out, Snoop didn't pull the trigger.
Woldermariam was actually shot by the rapper's bodyguard, McKinley Lee.
Both were facing charges of murder.
Ultimately, Snoop Dogg and McKinley Lee were acquitted of the charges.
Snoop Endures A Grueling Court Case
After a grueling court case, and many prayers, Snoop was able to walk out of the courtroom a free man.
Snoop Dogg put out an album with the title "Murder Was The Case" that was eerily completed before his real murder case even happened.
While Snoop starred in the short film, it was directed by rap mogul, Dr. Dre.
Now, the events that transpired back then are the premise for a new Starz series.
50 Cent and Snoop have come together to make it all happen.
Serving as Executive Producers, the duo will explore every aspect of the court case.
Calling the case an incredible story, Fif had this to say about the project –
"Snoop had the biggest album in the country and was fighting for his freedom in the courtroom…The only place to go on this incredible ride is with G-Unit Film & Television."

"I'm excited to be working with Snoop to bring it to television."
Adding to this, Snoop expressed his excitement to finally tell his story about the case, saying –
"…This was a pivotal moment in my life and career and I've deliberately waited until I found the right partner to bring this to the screen."
Watch out for A Moment In Time: Murder Was The Case, to debut as the 2nd installment of the Starz hip-hop anthology series.
The 1st is A Moment In Time: The Massacre, which is in development right now and follows the rivalry between 50 Cent and The Game.
Hip Hop News Uncensored. It's the Leader in Hip Hop Commentary on YouTube!