5 Unsung Hip Hop Artists Who Never Get Props!!!!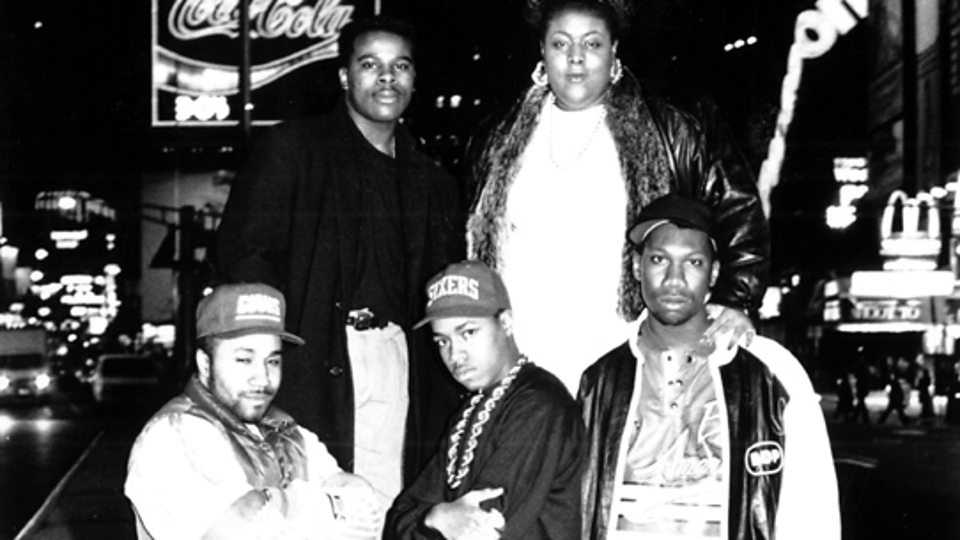 5 unsung hip hop artists who never get props. At one point hip hop was not as popular. When hip hop came on the scene it was one of the most influential music phenoms. Then somewhere along the way it began to fizzle. However, these 5 hip hop artists took this music genre through the stratosphere.
#1. KRS One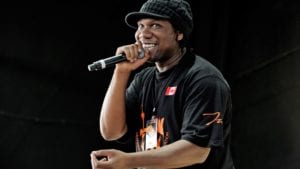 You rarely hear about rapper extraordinaire and one of our unsung hip hop artists, KRS One. This man was so prolific.  Some of the younger hip hop heads may not remember KRS One but he was a pioneer in early hip hop. And, KRS One was instrumental in bringing a political and social conscientiousness to hip hop. Lawrence Parker was born August 20,1965 in the Bronx, New York. KRS One was signed to Boogie Down Productions along with the late DJ Scott La Rock. KRS One added a reggae sound to hip hop and his off the cuff beat inspired other rappers to follow it, according to Gazette Review.
#2. Kurtis Blow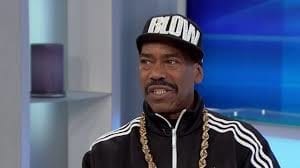 Kurtis Blow exploded on the rap scene with is classic hit "These Are The Breaks" Kurtis was the first rapper to sign with a major label. And, Kurtis Walker aka Kurtis Blow was the first to have a single certified gold "The Breaks" Kurtis was the first to embark on a national tour. The first to cement rap's mainstream marketability by signing an endorsement deal. Kurtis Blow was born in Harlem, New York in 1959. Many may not remember that Kurtis started his career as a breakdancer. Kurtis then became a DJ performing under the name Kool DJ Kurt. However, it is clear to see that other than being one of the prolific hip hop artists, Kurtis had many talents, according to All Music.
#3. Miss Melodie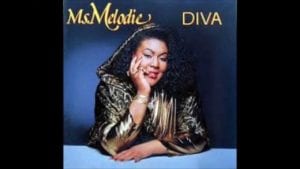 This rap pioneer had the style and was a fierce competitor. Ramona Parker aka Miss Melodie held her own with the boys. In fact, she was a beast on the mic. Miss Melodie was member of "Boogie Down Productions" her first single " Self Destruction" was accompanied with a groundbreaking video. Miss Melodie made a cameo in Queen Latifah's video, "Ladies First." Miss Melodie used her lyrics to speak out against violence in the hip hop industry. Miss Melodie was born in Flatbush, Brooklyn and was the former wife of rapper another one of the hip hop artists, KRS One, according to All Music. Miss Melodie died in 2012. Rest In Power!!!
#4. Heather B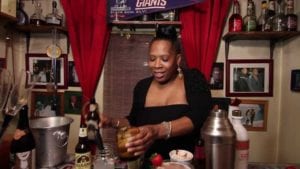 Many may not remember Heather B but she was one of the best unsung hip hop artists in rap. Heather Gardner aka Heather B was one of the first cast on reality TV series "The Real World" which aired some episodes in New York. Also, Heather B was a rap artist on 'Boogie Down Productions" label. Heather B released" All Glocks Down" in 1995. She was and still is an advocate against gun violence. Heather B is a radio co – host on Sirius  Satellite radio show with Sway in the morning, according to Ambrosia for heads.
#5. Mc Lyte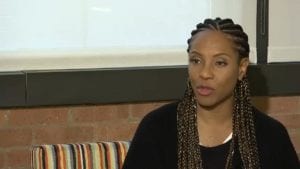 Out of all of the Unsung hip hop artists MC Lyte should not be in this category. MC Lyte one of the greatest MC's to hit the mic. MC Lyte makes some of her male hip hop artists look like amateurs. Lana Moorer was born on October 11, 1970. Her voice and style can not be matched.  MC Lyte was one of the first female rappers to point out sexism and misogyny that often runs rampant in hip hop, according to All Music. And, MC Lyte was one of the youngest female emcee's rappers. MC Lyte started rapping at 12.  MC Lyte has worked with some of hip hop's and R & B's superstars in the business (Bell Biv DeVoe, Missy Elliott, LL Cool J, and Xscape) just to mention a few. MC Lyte is also the voice behind the scene at BET award shows.
If it were not for some of these hip hop artists, some of today's artist would not exist. Believe it or not, hip hop has a rich history filled with artists that paved the way. Unfortunately, along the way the above five unsung hip hop artist do not get the recognition they so rightly deserve.
For more Hip Hop Entertainment News check us out at Hip Hop News Uncensored. It's the best YouTube channel for Hip Hop.