TikTok Enters The Restaurant Business!!!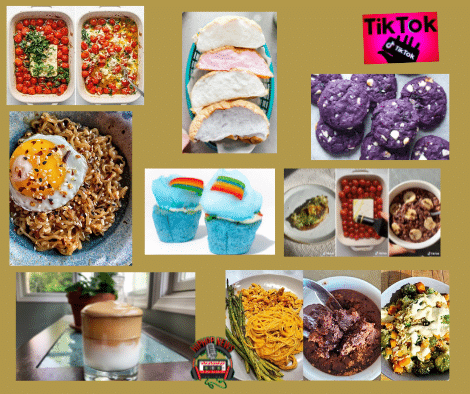 Can you believe that the popular social media platform is branching out? TikTok is opening 300 Restaurants in March 2022. I addition, TikTok hopes to have over 1,000 Restaurants by the end of 2022.
Tik Tok Was Inspired By Viral Food Trends
The new venture by TikTok will provide delivery-based restaurant food. TikTok is partnering with Virtual Dining Concepts, as reported by Bloomberg. The official name will be "TikTok Kitchens."  This concept of modern-day home delivery service became popular during the Pandemic.
TikTok Kitchens are following in the footstep of Bertucci's. Bertucci's, Buca di Beppo are part of the ghost kitchen trend. There will be no in-door service. Instead, TikTok Kitchens will deliver or you can drive-through. Also, some of the proceeds from TikTok Kitchen will support the TikTok creators who came up with the recipes.
To top it off, anyone who is interested in creating new dishes can become a part of this new venture. I must admit, this is a great way to get your grandmom, aunty, or your own recipes out. TikTok has provided a contact number you can call if you want to become a "market partner."
What Is TikTok?
TikTok, known in China as Douyin, is a video-focused social networking service. The service is owned by a Chinese company ByteDance, as reported by Wiki. The very popular social media platform has short-form user videos. Some of the most popular videos consist of pranks, stunts, tricks, jokes, dance, and entertainment. Some of the videos are only about 15 seconds. TikTok became very popular when it launched its brand with Musical.ly in 2017. This worldwide social media platform is extremely popular with young children and teens.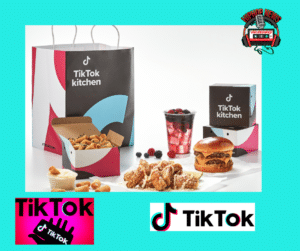 For more Hip Hop Business Social  News, check us out at Hip Hop News Uncensored. It's the leader in Hip Hop YouTube Commentary.