The Future Of Twitter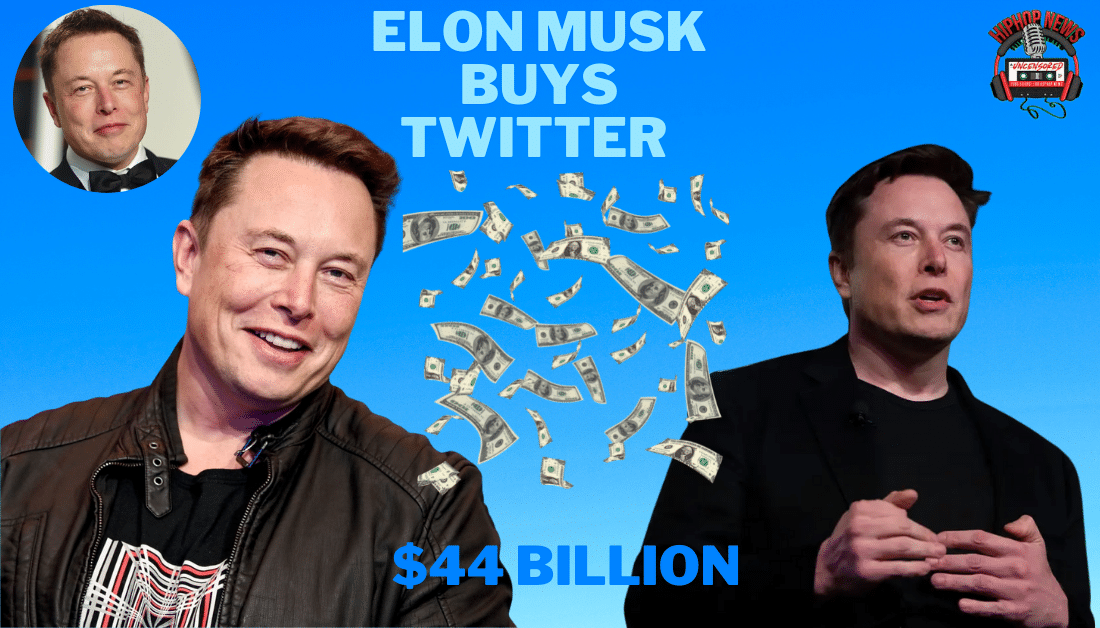 The Future Of Twitter. Talks of Elon Musk acquiring Twitter have been circulating. Well, Monday the marriage became official.
Mr. CEO
The Future Of Twitter. Elon Musk is no stranger to the business world. The Tesla CEO grew up in South Africa before relocating to Canada as a teen.
After high school Musk attended Queens University, the University of Pennsylvania, and Stanford.
Ultimately, he took his bachelor's degree and dove into the world of business.
Elon started a web software company with his brother. But eventually sold it to Compaq for a hefty $307 million.
Thus becoming a multimillion before the age of thirty. A few years later, Musk joined Tesla and in 2008 became CEO.
Over the years, the electric genius that is Tesla crept up into the ranks of most sought-after cars.
Well, Elon Musk recently began yet another business venture. He purchased Twitter for $44 billion! Of course, Elon announced it via Twitter. See the tweet below.
🚀💫♥️ Yesss!!! ♥️💫🚀 pic.twitter.com/0T9HzUHuh6

— Elon Musk (@elonmusk) April 25, 2022
Tesla To Twitter
Could we soon be introduced to a new Twitter?  Well, the billionaire makes it clear he's a "free speech absolutist."
Musk seems to take Democracy pretty seriously. Thus, not approving of the way social media platforms have so much control over users freedom.
Allegedly, there's a possibility he'll do away with what he calls "excessive moderation."
Consequences such as deleting comments and account suspension are likely the things he'll push to have abolished.
However, could such a thing backfire? Many experts worry that these new rules could provide a thriving environment for harassment.
One good feature would allow users to edit tweets. However, perhaps getting rid of the bots will be good enough. Nonetheless, Twitter is in for a major revamping.
Musk received mixed reviews of excitement and apprehensiveness. Freedom of speech on such a platform seems to make many users uneasy.
At any rate, Elon Musk is taking over and big changes are soon to follow. What effects do you think this will have on the future of Twitter?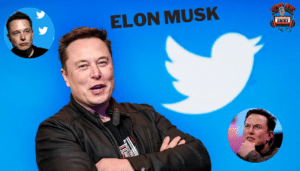 Hip Hop News Uncensored. It's the Leader in Hip Hop content on YouTube!