Megan Thee Stallion Trademarks "Hot Girl Summer"!!!!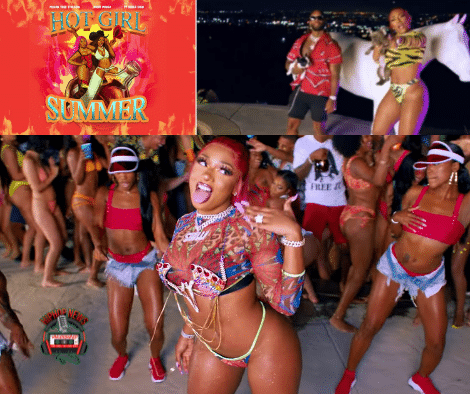 The  Houston rapper has made quite a name for herself. But she could have never known how the moniker would catch on. However, it did, and she made a business move to protect it.
Megan Secures The Bag
Megan Pete better known as"Megan Thee Stallion" started her fight in 2019. It has taken a little more than two years to secure her trademark. During that summer Megan promoted her song, "Hot Girl Summer." The song became a sort of summer anthem. Megan's catchphrase took on a life of its own. Retail stores like Forever 21 started using the term. The slogan was popping up everywhere. That is when Megan decided to apply for a trademark. Especially, since she coined the phrase.
Megan Thee Stallion – Hot Girl Summer ft. Nicki Minaj & Ty Dolla $ign [Official Video]
It was an uphill battle for Megan. She enlisted the assistance of The Gerben Law firm. Some of the difficulty to gain the rights to the trademark existed because it had become so popular. Therefore, making it difficult to get the "Hot Girl Trademark, LLC. According to attorney Josh Gerben, the trademark for "Hot Girl" clothing was complicated because the phrase was fashionable and circulated nationwide, as reported by Black Enterprise.
If a trademark is widely used there could be difficult to register. Luckily, Megan was able to obtain the federal trademark registration. So, going forward, Megan can use the phrase for recorded music, CDs, DVD's downloadable music, streaming services, images, multimedia content, and other goods and services.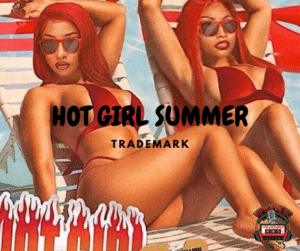 For more Hip Hop Entertainment  News, check us out at Hip Hop News Uncensored. It's the leader in Hip Hop YouTube Commentary.