Future Cannabis Empire Grows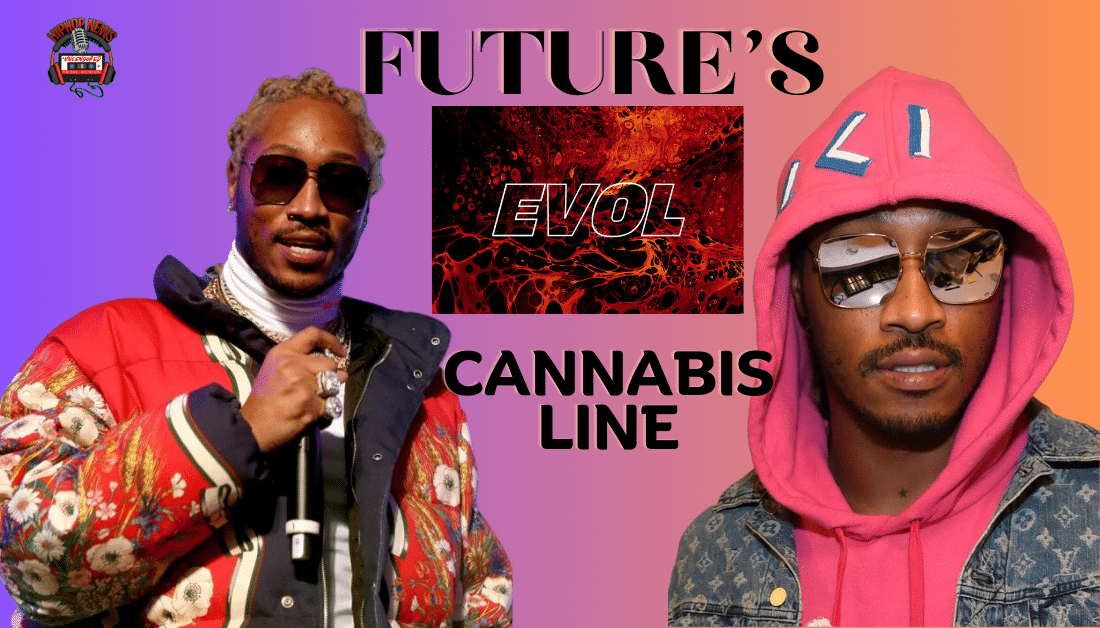 Future Cannabis Empire Grows. The world of cannabis has undergone a dramatic change in recent years. Rapper Future is building his cannabis empire.
The Rise of Evol: Future's Cannabis Empire
Future Cannabis Empire Grows.
Many states in the US are legalizing the recreational use of marijuana.
celebrities are entering the Cannabis market, as stated by Billboard.
One of the most exciting entrepreneurs is the rapper Future.
Future has always been an innovator and a maverick in the music world.
However, in recent years, he's also become a significant player in the world of cannabis.
From pre-rolled joints to THC-infused gummies, Evol has something for everyone.
But Future's success in the cannabis industry isn't just due to celebrity status.
He's also been savvy when it comes to marketing and branding.
He is at an advantage by partnering with well-known dispensaries and using social media.
Future has connected with a wide range of customers and built brand loyalty.
Hip Hop News Uncensored. It's the Leader in Hip Hop content on YouTube
Unleashing the Future: A Look at Rapper's Growing Influence
Future is more than just a rapper or a businessman. He's also a cultural icon who has the power to shape trends and drive conversations on important issues.
His influence extends beyond music and into the world of fashion, technology, and now, cannabis.
As the founder of Evol, Future has become a trailblazer in the cannabis industry.
He's been able to use his platform to educate people about the benefits of cannabis and to break down the stigma surrounding it.
By doing so, Future is helping to shape a more informed and accepting society.
Through his company, Evol, Future is helping to break down barriers, drive innovation, and create a more inclusive society.
As the industry continues to grow and evolve, we can expect more artists to venture into the Cannabis industry. l