Diddy Suing Sean John For $25M!!!!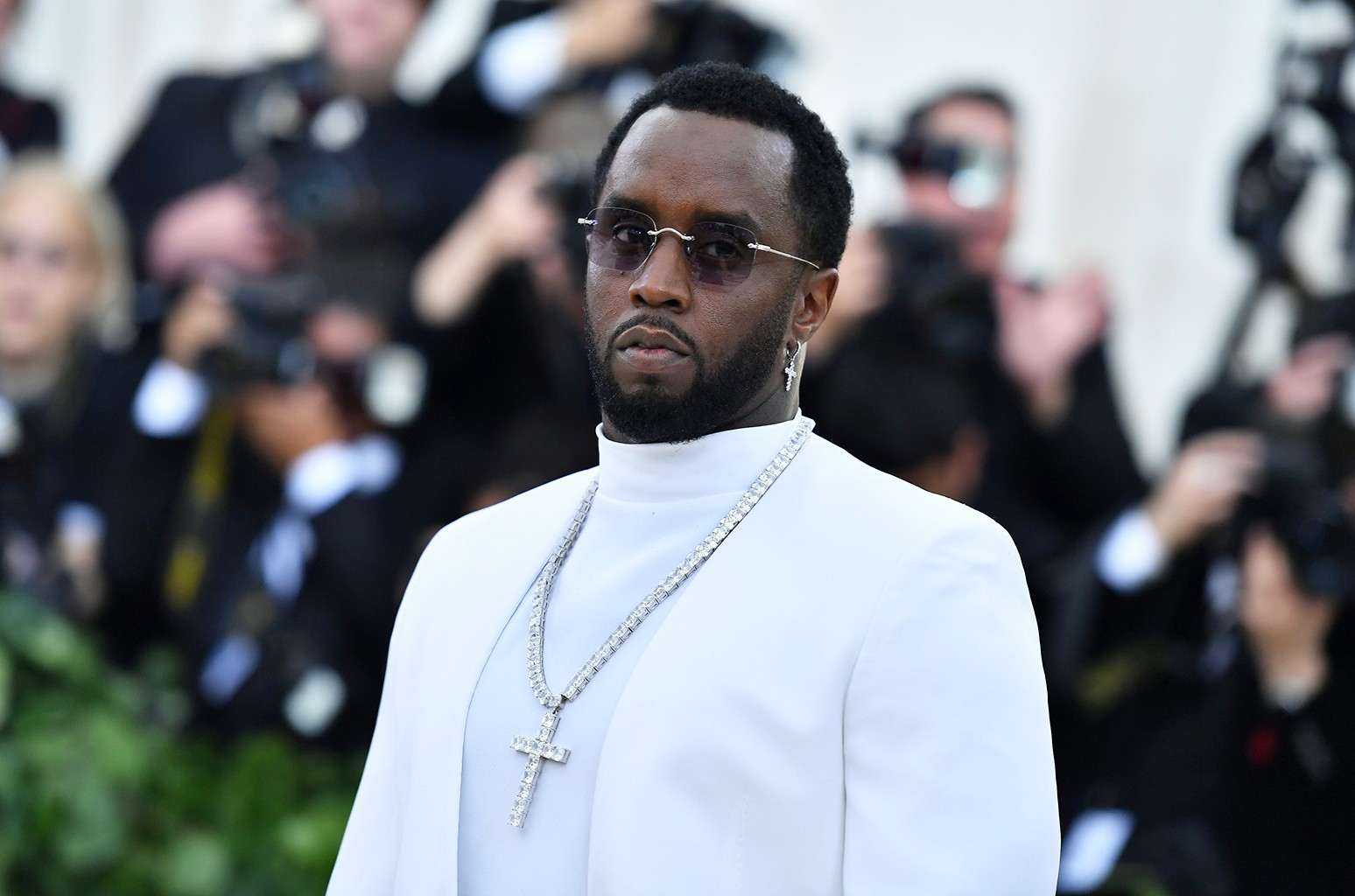 Diddy Suing Sean John For $25M. This is not the first time Diddy had issues with the clothing line.
Could Diddy win this lawsuit?
Diddy suing Sean John for $25M. This lawsuit could get really messy. Especially, since Diddy is claiming GBC(Global Brand Group USA) did not have his permission. According to the federal court documents Sean "Diddy" Combs did not authorize any us of his name or image for a women's clothing line.
It sounds like the GBC company owns a U.K. based women's retailer "Misguided." And, Misguided women's clothing has a new line which used Diddy's name as on their merchandise.
Also, the clothing line has used false quotes from Diddy. In other words, allegedly, Diddy's brand was used unbeknownst to him. With that said, Diddy could possibly win the lawsuit.
Especially, since this has happened between Diddy and GBC before. A few years back I vaguely remembered Diddy having issues with GBC.
What I gathered from the XXL Mag article, is Diddy sold a major stake in GBC in 2016. The demise of his relationship with GBC started when they did something similar. Therefore, Diddy cut ties with GBC.
Check out the video above for more details.
For more Hip Hop Entertainment Business News check us out at Hip Hop News Uncensored. It's the best YouTube channel for Hip Hop.