Did Drake Charter The Sacramento Kings To India!!!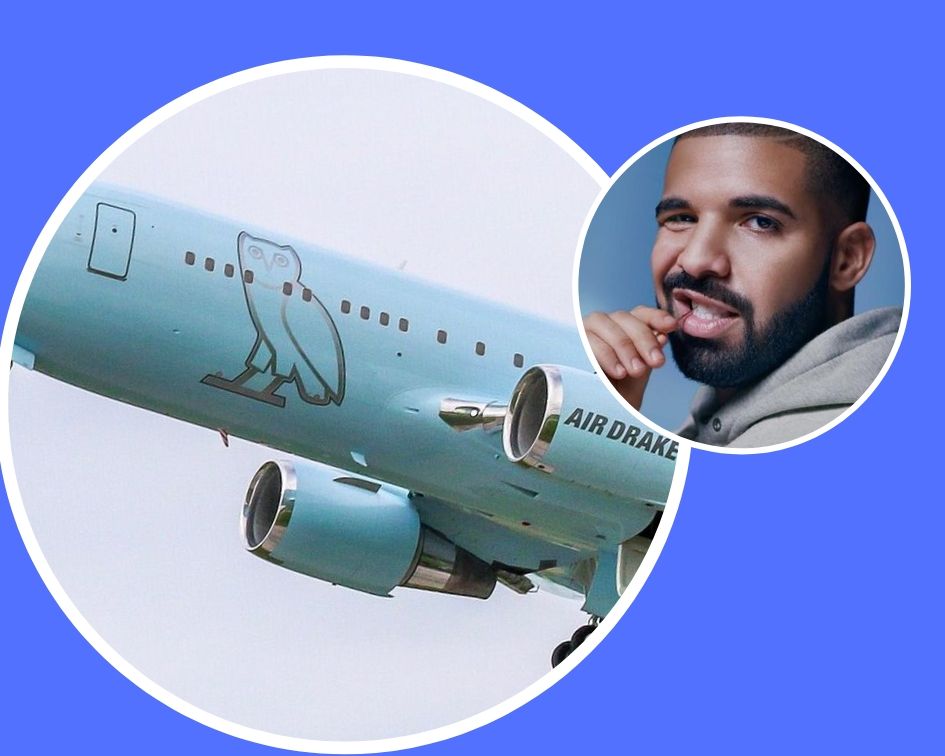 Did Drake charter the Sacramento Kings on a preseason trip to India? As reported by Billboard, Air Drake had planned to host the basketball team in total luxury aboard his $200 million airplane.
Drake's Air Drake Airplane Set Him Back $200 Million
Preparing for the 20-hour flight, reportedly Vivek Ranadive who is the owner of the basketball team wanted them to get to their destination in comfort.
Scheduled to fly out on Sept. 30th, they had to play the Indiana Pacers in Mumbai on October 4th and October 5th. In a reference to the expensive ride not having any Wi-Fi, Marvin Bagley, a baller-rapper stated –
"I might have to write a new album in that 18-hour flight, it's going to be a long one…"
No confirmation if the ride took place. If so, the ride itself was a journey to remember. Check out the interior of Air Drake.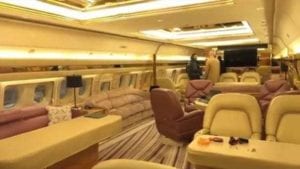 For more Entertainment News check out Hip Hop News Uncensored. It's the best YouTube channel for Hip Hop.